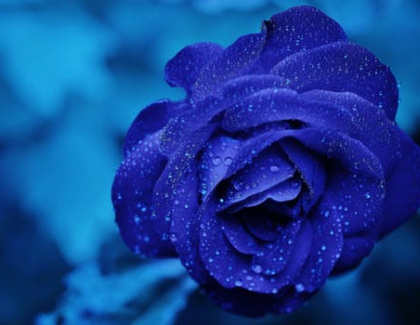 Thermaltake is introducing several cooling solutions for the new and upcoming Intel LGA1156 processors. The brand new Silent 1156 CPU cooler from Thermaltake is specifically...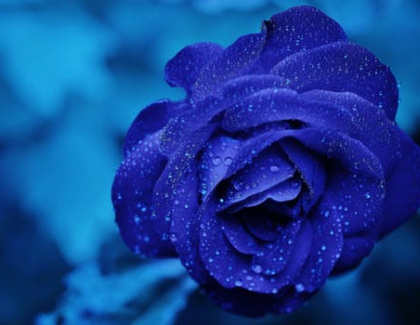 After the recent launch of Xpressar, Thermaltake announced today the Xpressar RCS100, a new high performance gaming platform targeting hardcore enthusiasts and gamers. XPRESSAR utilizes...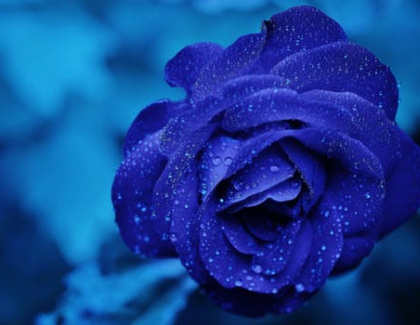 Thermaltake today announced that its Key 3 core products - chassis, power supply, and cooler, have been certified by AMD as AMD GAME! ready. Thermaltake...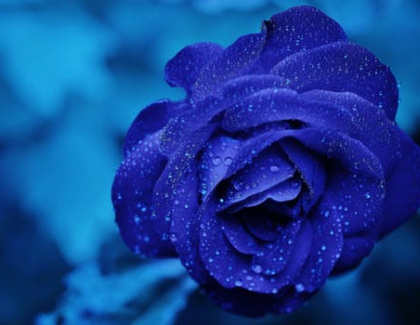 Thermaltake launched today its Power Supply Calculator for all PC users. The Power Consumption Calculator will help enthusiasts figure out the total system power consumption...
We recently reviewed Thermaltake's IXoft Pad, which is a silent, fanless cooling pad for laptops. The performance of the IXoft pad while good, may not be enough for some of the more "hot blooded" portables which can produce quite a good deal of heat.
Pages