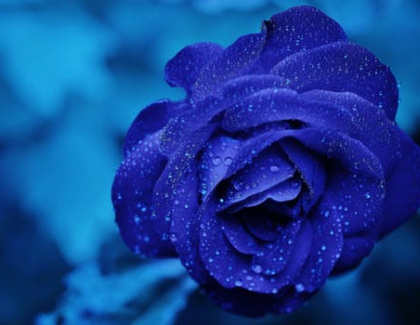 Shuttle is now launching the KS10, a storage solution for NAS entry-level users.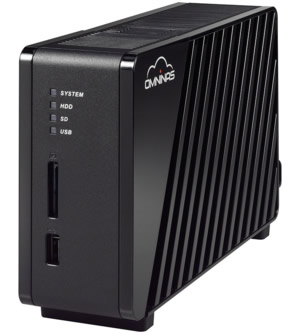 This network-based one-bay storage solution...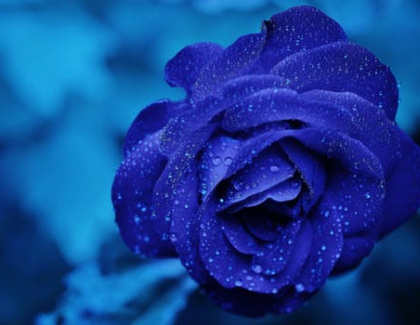 Shuttle today started delivery of its new Shuttle Barebone DS81 Slim PC for the latest Intel processors. Measuring just 43 mm in height, the DS81...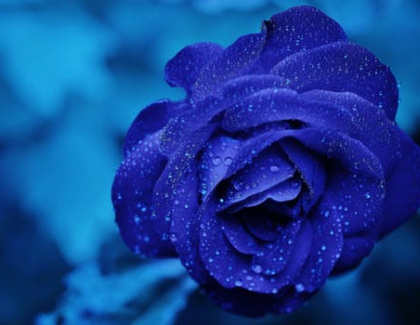 Shuttle now offers models compatible with the fourth generation of Intel Core processors ("Haswell") for socket LGA 1150. The Xnew PC Barebone SH87R6 and XPC...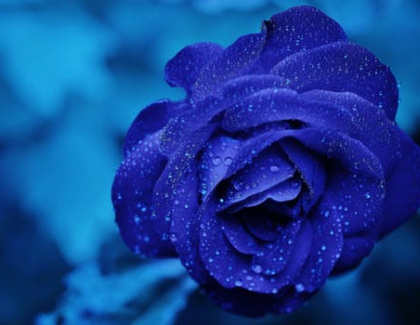 Shuttle is expanding its NAS product family with two new network storage solutions. The OMNINAS KD21 and KD22 models are powered by ARM-based processors running...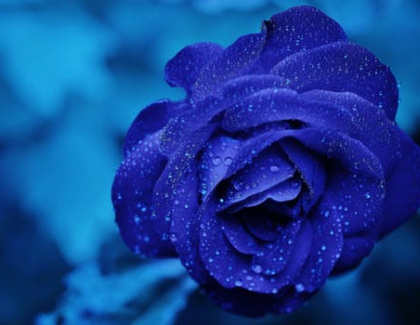 Shuttle Computer has made available in Europe a Slim PC with Intel Celeron 847 processor. The machine, marketed under the name DS47, is approximately 39...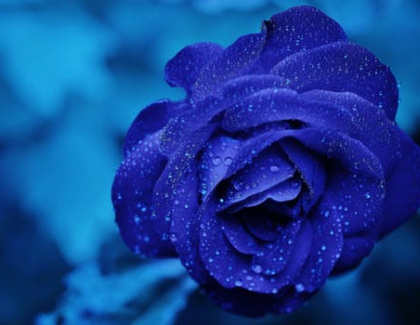 Shuttle expands its range of All-in-One PCs with integrated monitors and adds a 18.5" version to its original 15.6" machines. As well as offering a...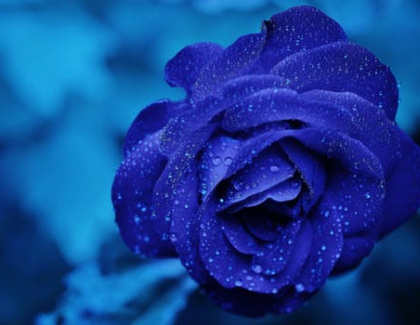 Shuttle today introduced of a new compact PC platform for Intel desktop processors - the DS61.
The black steel chassis measures a...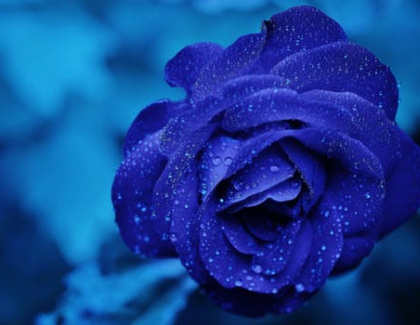 Shuttle has announced the launch of the XH61, a new 3-litre PC for Intel's Sandy Bridge processors. Barely 7 cm high, this Slim-PC barebone introduces...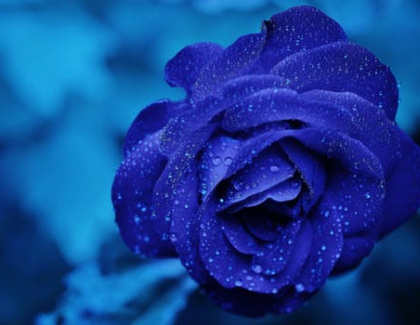 Shuttle today announced the sales launch of Version 2 of its XS35 product line.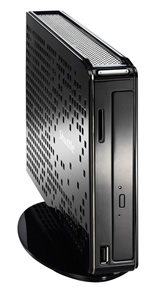 Just as its predecessor, the new generation of...
Pages