projectors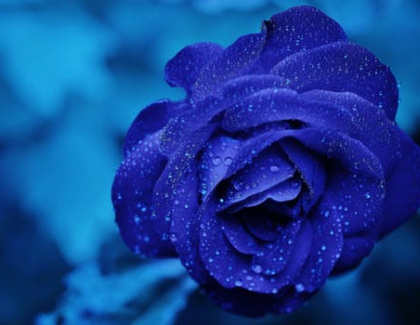 Sony is launching their new Full HD 3D home theater projector, the VPL-HW45ES.
The new compact VPL-HW45ES projector incorporates Sony's...
Acer has made available its Predator Z850, an ultra-wide HD laser projector designed for gaming. Unveiled for the first time during CES 2016, the Predator...
Sony is broadening its line of laser light source (Z-Phosphor) projectors in the mid-brightness range with three new models between 4,100 and 6,000 lumens. The...
LG Electronics is set to further distinguish its Minibeam series of projectors at CES 2016, by launching three new projectors - PH550, PW1000, PW1500 -...
South Korea's LG Electronics has announced the latest model of its MiniBeam family of portable projectors. The MiniBeam PF 1000U can present images on the...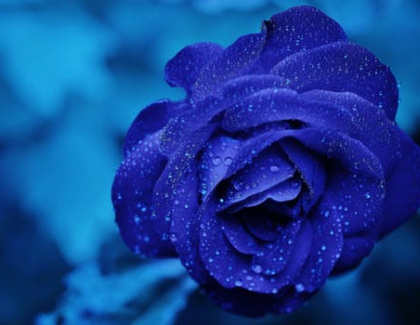 Sony's new MP-CL1 Mobile Projector uses a laser light source to deliver HD resolution images (1920 x 720), with high contrast (80,000:1) for accurate colors...
LG Electronics today launched its 2015 lineup of LED projectors, designed with portability and connectivity in mind. The four compact new projectors are available in...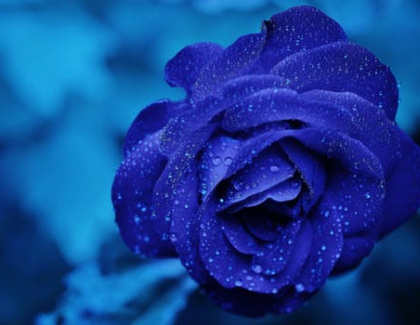 Sony's new HXR-NX100 expands its line of professional compact camcorders that deliver the benefits of a 1.0" type sensor. The company is also adding two...
LG is rolling out two new portable projectors this month as part of its Minibeam lineup -- the Minibeam Pro (Model PF1500) and the smaller...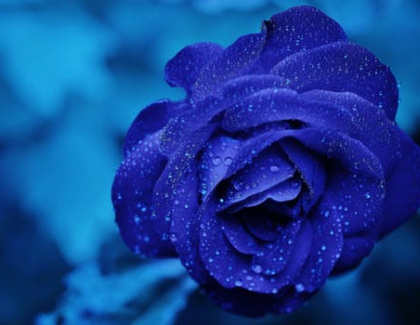 Acer today announced the North American availability of its Acer S1383WHne short-throw projector offering network control and a 3,200 lumens brightness for $699 (MSRP). Touting...
Pages