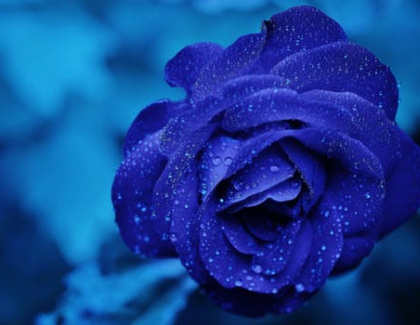 The United States Trade Representative (USTR) on Monday released its annual
"Special 301" Report
on the adequacy and effectiveness of U.S. trading partners'...
The Center for Copyright Information (CCI) today announced the appointment of copyright expert, Jill Lesser, as its Executive Director. Lesser is expected to help Hollywood...
Comcast, Time Warner, and Verizon are among the ISPs preparing to implement a graduated response to piracy by July, RIAA CEO says. During a panel...
Online social networks cannot be obliged to install a general filtering system, covering all its users, in order to prevent the unlawful use of musical...
The digital music business saw unprecedented global expansion in 2011, while key steps forward were taken in several markets to help tackle digital piracy, IFPI...
FileSonic has disabled its file sharing services following a crackdown on MegaUpload amid heated debate over U.S.-led attempts to clamp down on online piracy. The...
Lawmakers stopped anti-piracy legislation in its tracks on Friday, delivering a win for Internet companies that staged an online protest this week to kill the...
Yesterday, in the largest online protest in Internet history, more than 75,000 websites altered millions of web pages to stand in opposition to SOPA and...
Content hosting website Megaupload.com and its founders and employees have been charged by a U.S. grand jury over a massive copyright infringement scheme. The FBI...
The Obama administration won't back legislation to combat online piracy if it encourages censorship, undermines cybersecurity or disrupts the structure of the Internet, three White...
Pages