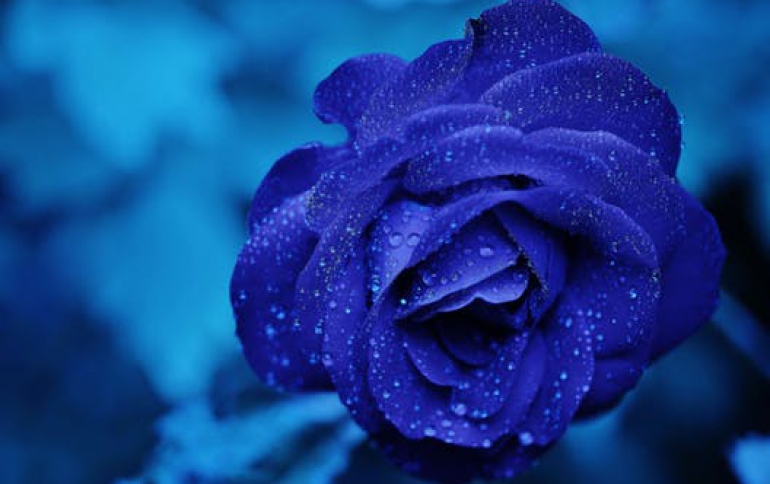 USTR Releases Annual Copyright Pirates List
The United States Trade Representative (USTR) on Monday released its annual
"Special 301" Report
on the adequacy and effectiveness of U.S. trading partners' protection and enforcement of intellectual property rights (IPR). For another year, Russia and China are listed in the countries with the worst records of preventing copyright theft, the U.S. Trade Representative's office said.
Argentina, Canada and India were also put on "Priority Watch List," along with Algeria, Chile, Indonesia, Israel, Pakistan, Thailand, Ukraine and Venezuela.
In the Report, USTR also announced that Malaysia has been removed from the "Watch list" after making significant strides, including passing copyright amendments that strengthen copyright protection, stepped-up IPR enforcement, and promulgating regulations to protect pharmaceutical test data. In addition, Spain has been removed from the "Watch List" because of its adoption of regulations implementing a law to combat piracy over the Internet. Ukraine is being moved to the "Priority Watch List" from the "Watch List" in light of serious concerns relating to counterfeiting and rampant piracy, including piracy over the Internet.
Even some of the countries that have languished the longest on the Special 301 Priority Watch List have undertaken efforts to improve the situation. China has adopted structural changes to enhance its ability to fight piracy, and has issued draft laws and regulations that will add important new tools to address online theft. Indian courts have protected the Indian market by blocking access to infringing sites. Even Russia has raised the need to address piracy and has floated some ideas about how to enhance the role of service providers in addressing the theft taking place over their platforms. And Canada appears poised to adopt copyright amendments that will at least partially modernize their legal regime.
The list carries no threat of sanctions, but hopes to shame governments into cracking down on piracy and updating their copyright laws.