Netflix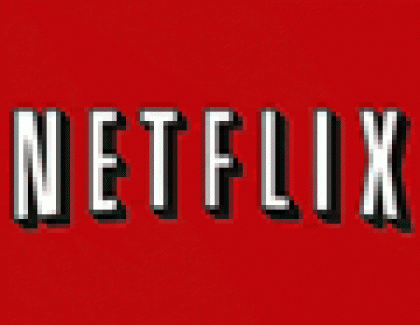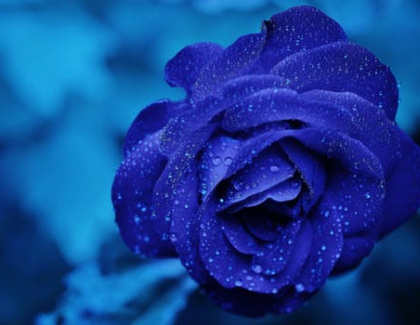 Netflix today announced licensing agreements with a range of content providers that adds new titles that Canadian Netflix members can watch instantly on their computers...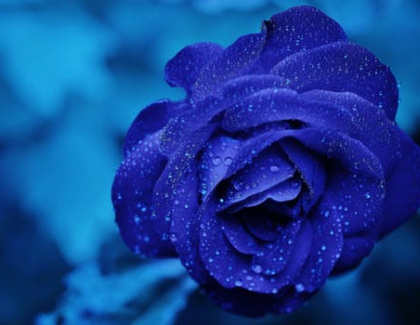 Netflix will add more ABC television shows to its streaming service under a new deal that covers popular series such as "Grey's Anatomy," "Ugly Betty"...
Cloud video game service
OnLive
said it plans to begin offering streaming movies and television shows, mounting a challenge to Netflix. OnLive allows...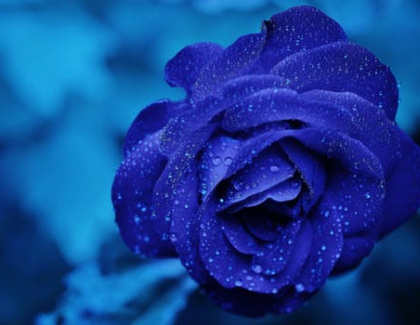 Netflix and FilmDistrict, a multi-faceted acquisition, distribution, production, and financing company, today announced a multi-year agreement through which first-run, theatrically-released films distributed by FilmDistrict will...
Netflix said it will offer its first unlimited streaming-only subscription plan in the United States for $7.99 a month, and raise prices of its popular...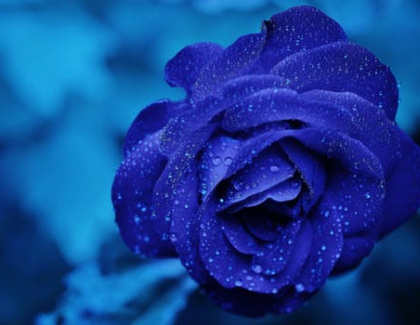 Netflix may add a streaming service in the United States this year, as it expands its reach in the digital market. The company is currently...
Starting Monday, October 18 PS3 users be able to instantly watch movies and TV shows in 1080i high definition and Dolby 5.1 channel surround sound...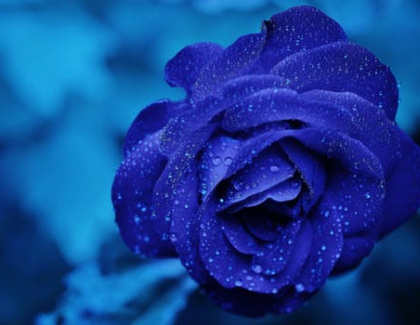 Netflix and NBC Universal Domestic Television Distribution today announced an expanded license agreement through which Netflix members can instantly watch a selection of broadcast series...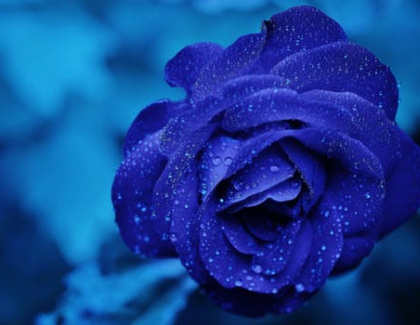 Streaming TV shows has increased 11 percent in the past year and Facebook continues to dominate not only social networking but casual gaming as well,...
Pages