Hacking
Security researchers at FireEye, Mandiant
say they have uncovered
previously unknown attacks on the Cisco routers, allowing hackers to harvest data while going...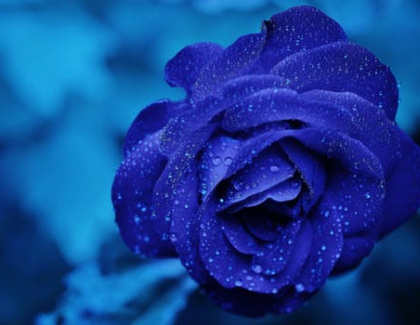 Mozilla on Friday disclosed that "someone" stole security-sensitive information from Bugzilla, its bug tracker, and used it to "attack" Firefox users. Mozilla saays it has...
China-linked hackers have mowed through the databanks of major American health insurers and stolen personnel records of U.S. military and intelligence agencies, Bloomberg reported on...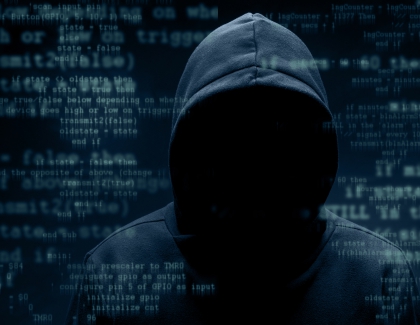 Researchers have proved that a web-based attack can exploit a roblem affecting densely packed memory chip cells. As DRAM has been scaling to increase in...
Security researchers unveiled that Russian-based hackers were using malicious software concealed in Twitter images to relay commands and steal data from US computer networks.
...
Cyber security firm Zimperium has warned of a flaw in the Android operating system that lets hackers take control with a text message. "Attackers only...
Data breaches at the U.S. government's personnel management agency by hackers involves millions more people than previously estimated, U.S. officials said on Thursday. The Office...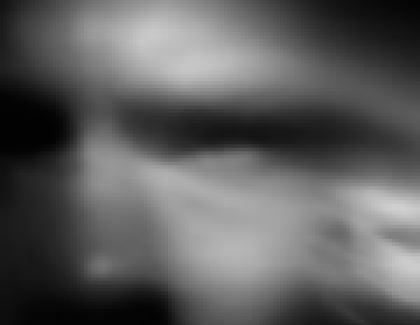 This is not a joke.. Eugene Kaspersky himself, Chairman and CEO of the leading anti-virus software company, said the hackers had attempted to steal information...
Russian hackers managed to gain access to the White House computer system last year to read President Barack Obama's unclassified emails, the New York Times...
U.S. President Obama on Wednesday issued an Executive Order to impose sanctions on individuals and entities found responsible for malicious cyber-enabled activities that threat the...
Pages