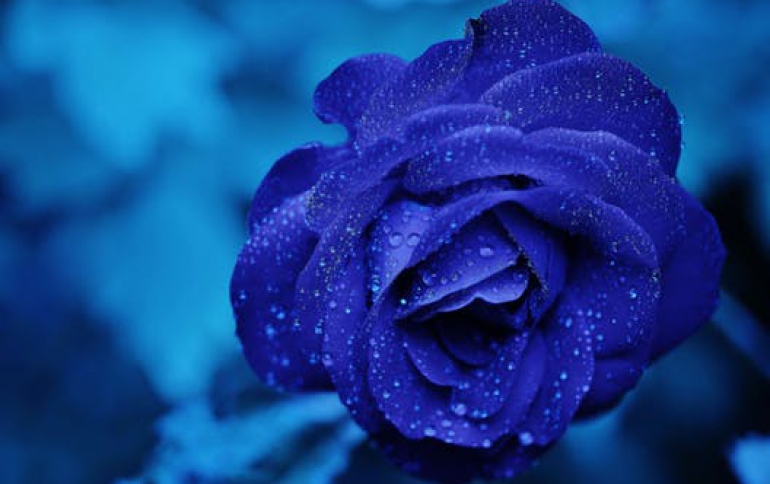 U.S. Blames Russia For Cyber Attacks To Disrupt Election Process
U.S. intelligence agencies are "confident that the Russian government directed" the hacking of American political groups and leaked stolen material in order to interfere with the Nov. 8 election. The U.S. Intelligence Community (USIC) said that the Russian Government directed the recent compromises of e-mails from US persons and institutions, including from US political organizations.
"The recent disclosures of alleged hacked e-mails on sites like DCLeaks.com and WikiLeaks and by the Guccifer 2.0 online persona are consistent with the methods and motivations of Russian-directed efforts," said in a joint statement from the Department of Homeland Security and Office of the Director of National Intelligence.
Some U.S. states have also recently seen scanning and probing of their election-related systems, which in most cases originated from servers operated by a Russian company.
However, the U.S. agenncies are not in a position to attribute this activity to the Russian Government. The USIC and the Department of Homeland Security (DHS) assess that it would be extremely difficult for someone, including a nation-state actor, to alter actual ballot counts or election results by cyber attack or intrusion.
The Kremlin labeled the allegations as "rubbish."
"Every day (President Vladimir) Putin's website gets attacked by several tens of thousand of hackers," Kremlin spokesman Dmitry Peskov told Russian news agency Interfax.
"A lot of these attacks are traced to the territory of the USA, but we do not blame the White House or Langley each time."
Nevertheless, DHS urges state and local election officials to seek cybersecurity assistance from DHS. DHS is providing several services to state and local election officials to assist in their cybersecurity.