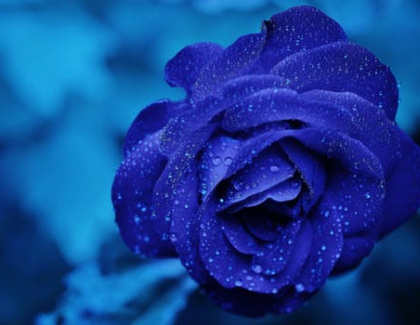 Lexar Media announced the immediate availability of Crucial DDR3-1066 (PC3-8500) 204-pin SODIMM memory modules. The new DDR3-1066 modules feature enhanced performance, reduced power consumption and...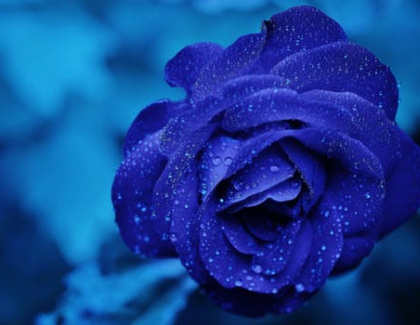 Lexar Media today announced immediate availability of Crucial Ballistix PC3-16000 (DDR3-2000MHz) high-performance memory module. Crucial Ballistix DDR3-2000MHz memory modules feature Enhanced Performance Profiles (EPP) 2.0...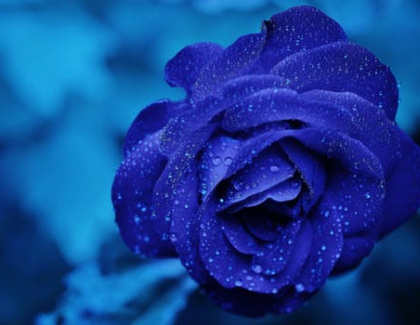 Lexar Media today announced the availability of Special Edition Crucial Ballistix Tracer Red 2GB DDR2-800 memory modules. The new modules feature two rows of red...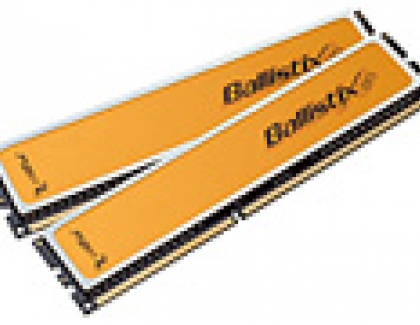 Crucial, a division of Micron, recently announced a new series of DDR3 memory modules based on Micron chipsets. The new memory has all the features needed to become a competitive product on the market.
With the arrival of the Intel Santa Rosa platform, memory manufacturers have released new SO-DIMM memory with 400MHz running speed (DDR2-800). In either one or two gigabyte modules, upgrading the memory does improve performance, especially under the VISTA operating system.
Pages