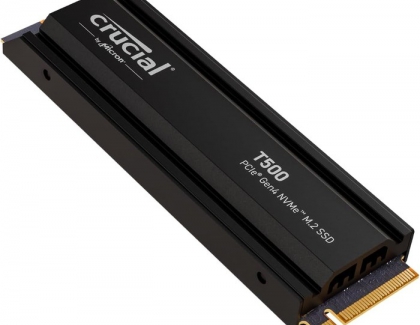 a very fast NVME SSD from Crucial for PCIe Gen4 users
a high capacity memory kit from Crucial
Testing two T700 with Windows 11, how fast can you write?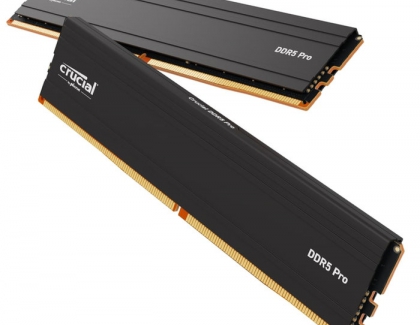 a "PRO" memory product from Crucial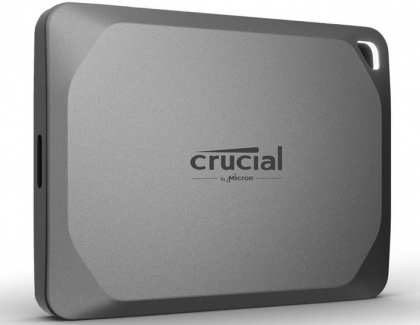 An affordable external Portable SSD from Crucial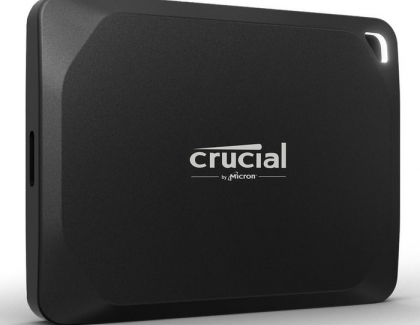 An in depth look at the fastest external portable SSD you can buy!
Crucial today revealed HBM3 Gen2 memory that according is the Industry's fastest, highest-capacity HBM to advance generative AI innovation
Generative AI
Generative AI opens...
Today we test two air cooler NVME SSD products that promises to...help out with the increased PCIe Gen5 working temperatures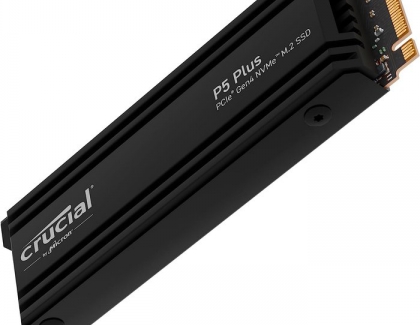 An affordable NVME SSD from Crucial for supercharging your PS5 gaming console
Pages