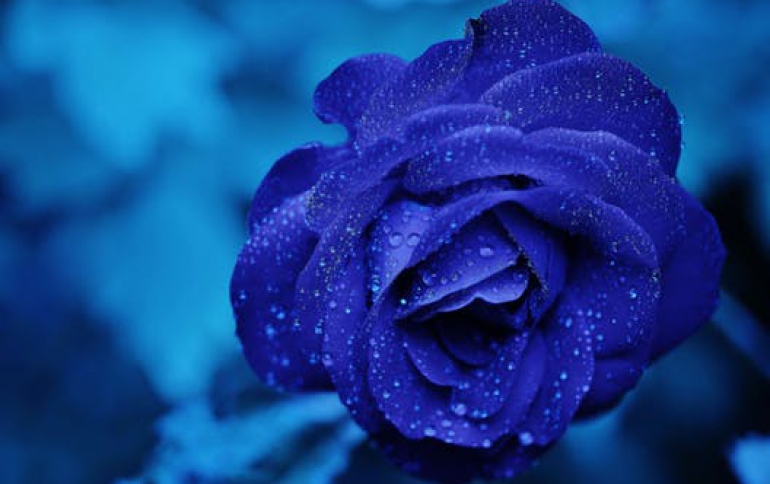 ZOTAC ZBOX ID45 Mini PC Released
ZOTAC combines the 3rd Generation Intel Core i3 processing power with NVIDIA GeForce GT 640 graphics to create a 4K-ready HTPC - the new ZBOX ID45.
The compact device features an Intel Core i3 3227U dual-core processor with HyperThreading technology for multitasking responsiveness and quick video transcoding. The NVIDIA GeForce GT 640 graphics offers HD processing and 4K video decode capabilities.
The ZBOX ID45 also features Dual Gigabit Ethernet, wireless 802.11ac networking technology and ships as a barebones and as a PLUS version with 4 GB DDR3 and 500 GB hard drive preinstalled.
General details
- Intel Core i3 3227U - 1.9 GHz, dual-core, 3MB L2 cache
- NVIDIA GeForce GT 640 - 2 GB DDR3
- PLUS models available with preinstalled memory and hard drive - 4 GB DDR3, 500 GB HDD
- HDMI, DVI-I and VGA (with included adapter) outputs
- 4K video decoding
- 802.11ac Wi-Fi & Bluetooth 4.0 w/ external WiFi antenna
- 4 x USB 3.0
- Gigabit Ethernet
- Bundled VESA75/100 mount