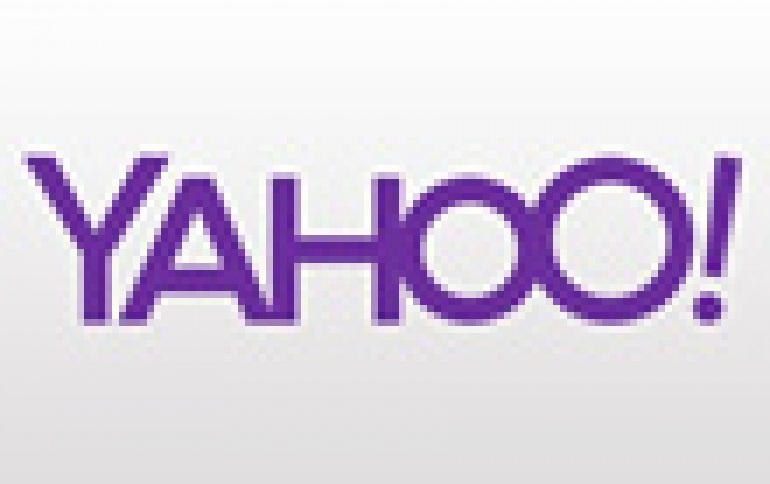 Yahoo Gains Search Share
The latest measurements released by comScore show that Yahoo continued to improve its share of the U.S. search market after striking a deal last year with Mozilla. According to comScore's data, Yahoo gained 1.2 percentage points in January, climbing to 13 percent. Yahoo's growth came at the expense of Google, which dropped 1 percentage point during January. Google accounted for 64.4 percent of the U.S. search share last month.
Microsoft's Bing remained flat at 19.7 percent.
Since November 2014, when Yahoo partnered with Mozilla to make its search engine the default for U.S. Firefox users, Yahoo's share has grown by 2.8 percentage points, representing a 28 percent increase.
Analytics firm StatCounter has also pointed to a second-consecutive month of gains by Yahoo.
Mozilla changed the default search from Google to Yahoo for U.S. users when it released Firefox 34 on Dec. 1, 2014.