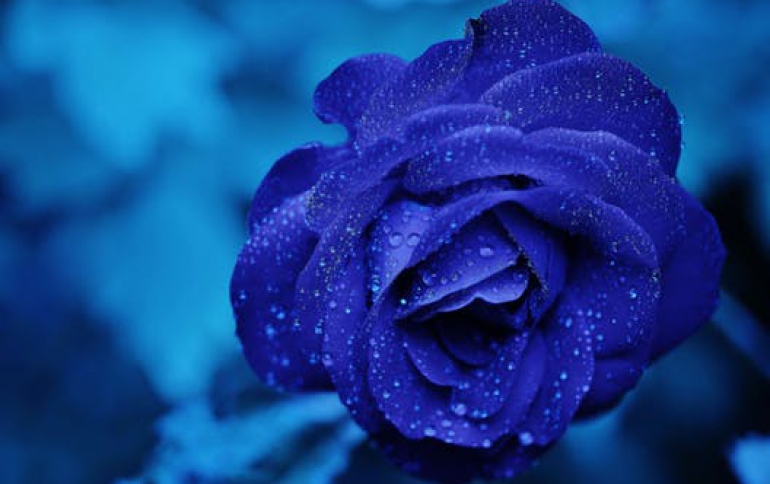 XGI Itroduces Affordable DirectX 9 Compatible GPU
XGI Technology showcased the Volari 8300, its latest affordable but powerful graphics card, at a press event held in Beijing Wednesday. The Volari 8300 is designed with 0.13 um processing that supports DirectX 9.0, and shader model 2.0 with 64 bit DRAM memory interface. XGI introduced a new concept with Volari 8300, the eXtreme Cache, a technology that dynamically allocates system memory to support graphics processing. With the additional bandwidth of PCI Express, eXtreme Cache is able to reach higher levels of graphics performance and support up to 256MB of memory for graphics processing.
The new PCI-Express based Volari 8300 graphics chipset is designed with XGI's flagship video processing technology, TrueVideo Engine. This video enhancement features the support for HDTV content up to 1280x720p; inverse 3:2 Pull-down to convert movies back to its original form and De-Interlacing, to remove the jaggy lines in motion graphics. Furthermore, the CoolPower II low power consumption design allows Volari 8300 to be built into a fan-less graphics solution.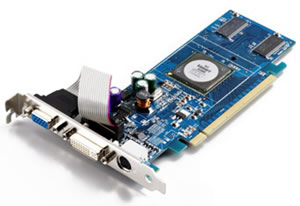 Specifications
- Powered by XGI's 0.13 micron Volari GPU with Microsoft DirectX 9.0 b & OpenGL 1.5 optimizations
- PCI Express X16
- 64/128 MB True onboard memory
- Support up to 256 MB eXtreme Cache
- 128bit effective memory bus
- DX9.0 Vertex Shader 2.0 Extended and Pixel Shader 2.0 Extended
- 350MHz RAMDAC support up to 2048x1536 resolution mode
- Support DVI, RGB, Composite Video and S-Video output signals
- DVI output up to 1600x1200
- CRT output up to 2048x1536
- Support HD content playback upto 720p.
- Low-profile and fan less design
- DX9.0c software compatible