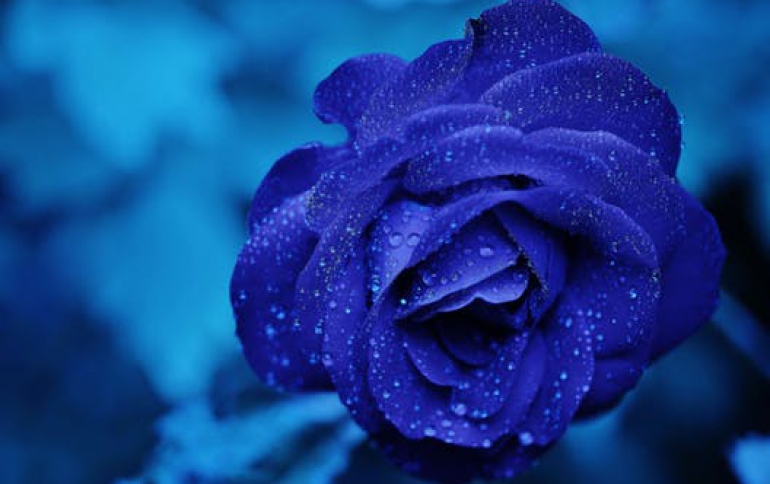 Xbox 360 Elite Spring Bundle Includes Halo 3: ODST and Forza Motorsport 3 Games
Today, Microsoft is shipping the new Xbox 360 Elite Spring Bundle. For the same price of $299, the Xbox 360 Elite console now comes with the "Halo 3: ODST" and "Forza Motorsport 3" game titles. Developed exclusively for Xbox 360 by developer Bungie, "Halo 3: ODST" lets players experience the fateful events leading up to the epic story told in "Halo 3" through the eyes of an ODST (Orbital Drop Shock Trooper), as well as play the new "Firefight" cooperative multiplayer mode. Additionally, "Halo 3: ODST" contains the complete "Halo 3" multiplayer experience on a separate game disc, including all 24 multiplayer maps. As an added bonus, the "Halo 3: ODST" game disc grants access to the upcoming "Halo: Reach" multiplayer beta on Xbox LIVE, which begins May 3. Anyone who purchases the Xbox 360 Elite Spring Bundle will have the opportunity to join in this beta test on Xbox LIVE and experience a sampling of the multiplayer modes in "Halo: Reach," which launches this fall.

"Forza Motorsport 3" makes it possible for everyone to experience the thrill of the world's most exotic and exquisite cars. Live the most realistic racing experience ever as you take the wheel of more than 400 of the most beloved cars on over 100 renowned real-world tracks and exotic road courses from around the globe. The "Forza Motorsport" online community is also alive as players compete on Xbox LIVE, sell and swap their custom Liveries and tuning set-ups via their personalized Storefronts and the Auction House, and share videos, photos and paint designs with friends.

The Xbox 360 Elite Spring Bundle includes a 120GB Hard Drive that offers the storage to download games, the latest demos, TV shows, movies, music and more straight to the Xbox 360 console through Xbox LIVE, and will be available while supplies last, Microsoft said.