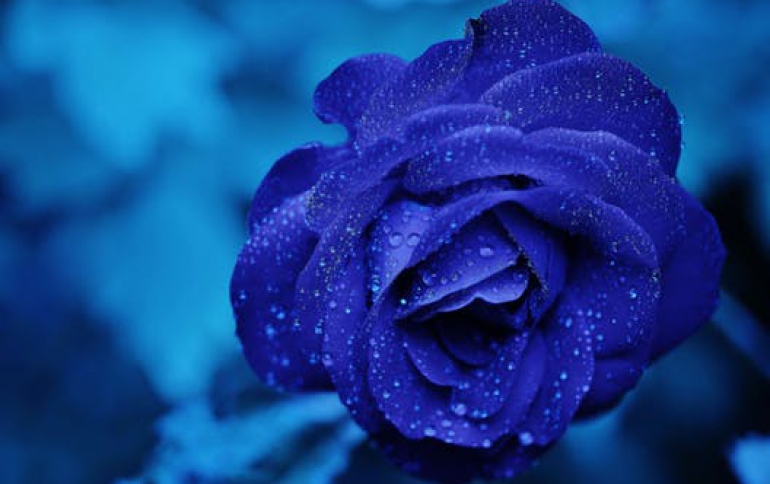 Wolfram Delivers New Capabilities With Latest Mathematica and Wolfram Language Version 11
Building on three decades of innovation, Wolfram Research released Version 11 of Mathematica and the Wolfram Language today. Available for both desktop and cloud, the newest version of the leading technical computing system makes advances in 3D printing, machine learning, neural networks and audio processing as part of many other enhancements.
"We're extremely proud of the ever-growing technology stack that Mathematica has become. Over time, we've dramatically expanded its capabilities, taking ever-larger steps and covering ever more kinds of computation and knowledge," said Director of Research and Development Roger Germundsson.
Mathematica was created in 1988 by scientist and company CEO, Stephen Wolfram. With more than 500 new features, Version 11 broadens Mathematica's scope in key new areas and makes coding with the Wolfram Language easier than ever.
Version 11 highlights:
Automated 3D printing enables models and plots to be printed directly through either local or cloud-based 3D printers.
Machine learning functions provide potential for creating intelligent models that can interpret the world around them.
Neural networks now have a richer space of possible computational structures supporting access to GPU-accelerated deep learning.
New desktop audio processing functionality creates easy prototyping of applications in music, speech, communication and related fields.
The notebook interface upgrades make using the Wolfram Language smoother for all users.
The Wolfram Language covers thousands of domains of real-world knowledge - from countries to companies to planets to movies. New data is constantly flowing into the central Wolfram Knowledgebase in the cloud, but it's with the Wolfram Language that the data really comes alive for full computation.