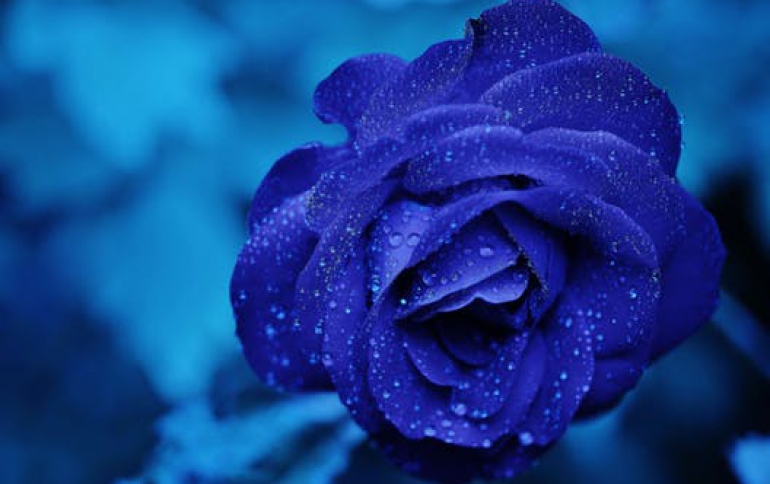 Windows XP Service Pack 3 to Be Released by the End of Month
Microsoft released today Windows XP Service Pack 3 (SP3) to manufacturing (RTM) and will offer the update to consumers on April 29th. Windows XP SP3 bits are now working their way through Microsoft's manufacturing channels to be available to OEM and Enterprise customers.

The company is also in the final stages of preparing for release to the web on April 29th, via Windows Update and the Microsoft Download Center.

Online documentation for Windows XP SP3, such as Microsoft Knowledge Base articles and the Microsoft TechNet Windows XP TechCenter, will be updated then. For customers who use Windows XP at home, Windows XP SP3 Automatic Update distribution for users at home will begin in early summer.