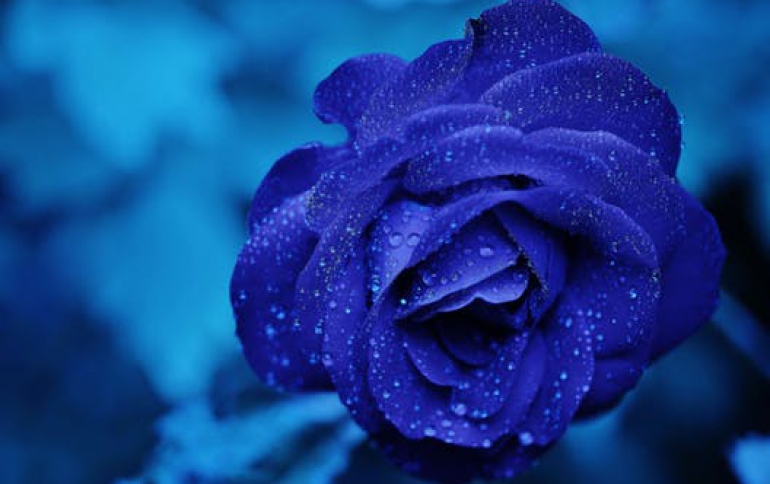 Windows Thin PC Release Candidate Now Available
Microsoft has announced the Release Candidate (RC) for Windows Thin PC (WinTPC), available for download from the
WinTPC RC site
. Windows Thin PC (WinTPC) will be made available as an Microsoft Software Assurance (SA) benefit, and Microsoft's customers with active SA or Windows Virtual Desktop Access (VDA) on their Windows PCs will be able to deploy Windows Thin PC to their environments after RTM.
Windows Thin PC provides a low footprint, locked down version of Windows 7 that enables organizations to repurpose existing PCs as thin clients, thereby reducing the need for new thin client hardware. And since these PCs retain their existing SA coverage, they do not need any additional Windows Virtual Desktop Access (VDA) licensing for Microsoft Virtual Desktop Infrastructure (VDI) Suites. WinTPC offers a thin client experience by locking down the PC through write filters, while still providing users with a remote desktop experience through RemoteFX support. IT can deploy and manage WinTPC images for multiple PCs using System Center Configuration Manager, and push updates to these PCs using Windows Update or Windows Server Update Services (WSUS). Additionally, WinTPC leverages Windows Enterprise features such as BitLocker and AppLocker to further secure the endpoint.
The company launched the Windows Thin PC Community Technology Preview (CTP) program on March 28.
Microsoft also plans to released WinTPC to Manufacturing (RTM) within this quarter (Q2 CY2011).