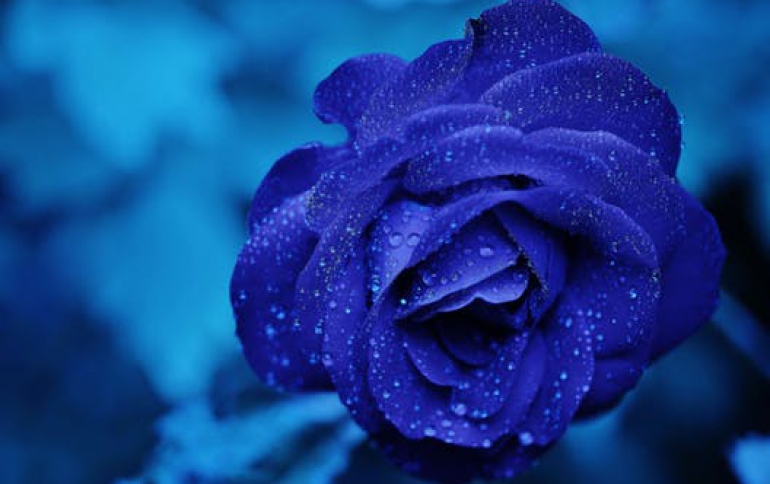 Windows Mobile 6 it is
New Names for New OS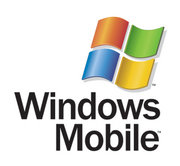 Some of us are still trying to keep straight in our brains the difference between Windows Mobile Smartphone, Pocket PC, and Pocket PC Phone Edition devices, but with the impending arrival of Crossbow, that ship has apparently sailed. In the realm of new Windows releases, Vista has obviously been garnering lots of attention, but Windows Mobile 5 is about to ride off into the mobile platform sunset in favor of Windows Mobile 6.
Currently, we live in the confusing world of Windows Mobile with different versions for different devices. Windows Mobile Pocket PC Edition and Smartphone Edition will get different names.
Smartphone (for phones without touchscreens) is rumored to be replaced by the word "Standard," Pocket PC Phone Edition becomes "Professional," and the plain ol' Pocket PC becomes "Classic," perhaps to reflect the fact that phoneless Pocket PCs are disappearing rapidly. The new names will be far less important once this new OS hits the market. Let's just hope that the features we want and the stability we crave will be "Standard" in all versions.