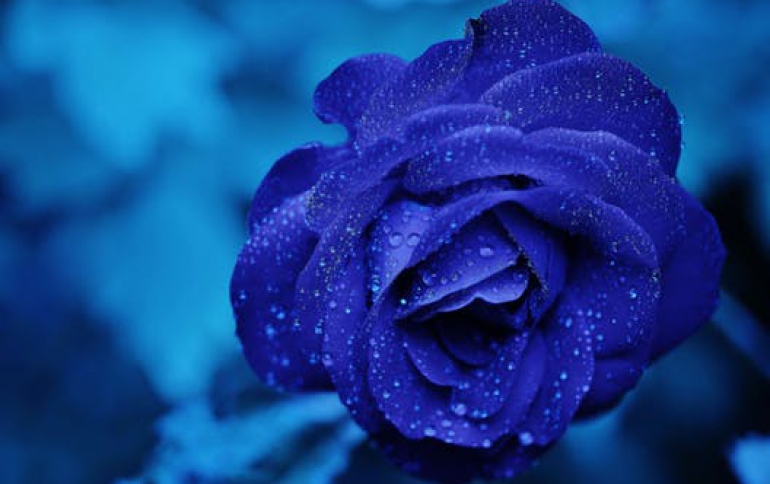 Windows 8.1 RTM, Visual Studio 2013 RC and Windows Server 2012 R2 RTM vailable For Download
Microsoft has made available Windows 8.1, Windows 8.1 Pro and Windows Server 2012 R2 RTM builds to the developer and IT professional communities via MSDN and TechNet subscriptions. The Windows 8.1 RTM Enterprise edition will be available through MSDN and TechNet for businesses later this month. Additionally, Microsoft has made available the Visual Studio 2013 Release Candidate which you can download
here
.
With these updated platform and tools bits, developers will be able to build and test their Windows 8.1 apps. The RTM versions of tools, services, and platform are required for store submissions which will open up for new Windows 8.1 apps beginning at general availability on October 18.
The primary purpose of Windows 8.1 RTM and Visual Studio 2013 RC availability is for testing as our engineering teams continue to refine and update the product and tools in preparation for Windows 8.1 general availability on October 18 and the release of Visual Studio 2013 RTW. Third party apps may require final refinement to onboard into the Windows Store at the October 18 GA milestone.
Similarly, Microsoft continues to validate the Windows Server 2012 R2 software with its partners and expect to make further updates to the build for general availability on October 18 as well.