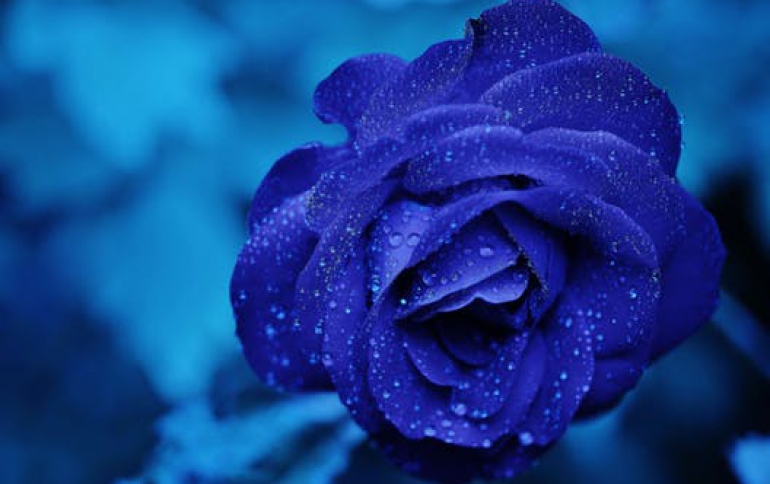 Windows 8 to Trigger Growth in Touch-Enabled Notebook PCs
According to the latestreport from NPD DisplaySearch, manufacturers are hoping that Microsoft?s Windows 8 operating system will trigger growth in the already mature notebook PC market in 2013. The penetration of touch screens in notebook PCs was under 3% in 2012, but is expected to grow to more than 12% in 2013. This compares to touch-screen penetration of 77% in mobile phones and 100% in tablet PCs.

Along with the conventional clamshell designs, several new form factors for Windows 8 notebook PCs, including flip and convertible, have been created to attract end users. New touch-screen-enabled PCs running Windows 8 incorporate the conventional Aero desktop mode and the Metro mode, a touch-enabled user interface with a tile design.

According to Calvin Hsieh, research director at NPD DisplaySearch, "Touch-screen and PC manufacturers are looking carefully at how successful these initial Windows 8 touch-screen notebook models are in the market, as the touch-screen module requirements for Windows 8 increase module costs, and those requirements are difficult to meet in high volume production."

Hsieh added, "When consumers consider purchasing a notebook computer with touch-screen functionality, the cost of the device is more important than its form factor. If prices decline sufficiently then penetration of touch into the 200 million unit global market and growth in larger screen sizes would drive significant growth for touch screens in the coming quarters."

Lenovo, HP, and other PC brands have been introducing touch screens for their new notebook PC products. Hsieh continued, ,"Touch module bill-of-materials (BOM) costs range between $50 and $80 for notebook PC sizes, not including the cost of optical bonding. Notebook PC brands need a lower-cost touch solution in order to lower barriers to consumer adoption."

One approach to lowering cost is to choose structured sensor glass (SSG) rather than the one glass solution (OGS) for notebook touch integration, but this may require changes to Windows 8's requirements. Another approach would be to eliminate optical bonding, leaving an air gap between the touch sensor and the display.