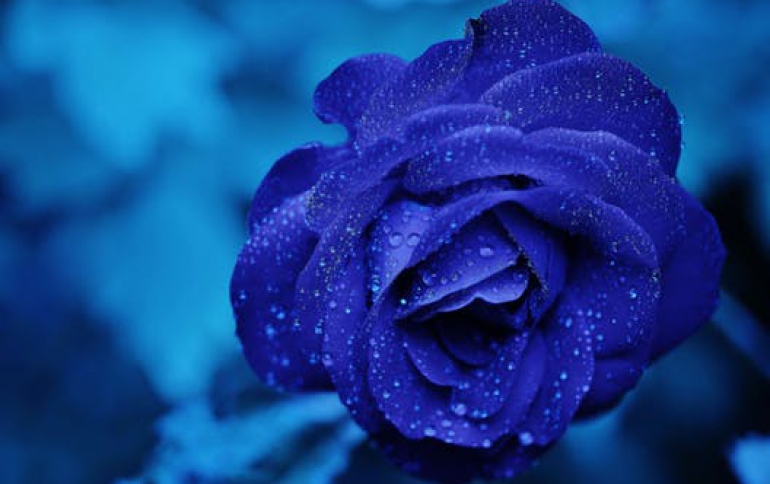 WiMax Devices Receive Certification
The WiMax Forum has certified a first group of products to adhere to the IEEE 802.16-2004 standard, allowing the first deployments of WiMax wireless broadband networks. The products include base stations, a base station reference design and a customer equipment reference design for fixed WiMax. This initial form of the technology, based on the IEEE 802.16-2004 standard, is designed as a wireless alternative to broadband services such as DSL (Digital Subscriber Line) and cable modem for homes and businesses. It should deliver at least 1M bps (bit per second) of throughput to each subscriber. Another version of WiMax, currently envisioned for certifications by the end of this year, ultimately will allow mobile use.

The newly certified gear includes hardware from Aperto Networks, Redline Communications and Sequans Communications. An additional 26 devices will soon be entered into the certification process, the forum said.

All the products approved use radio spectrum in the 3.5GHz band, which today is available for use by carriers in many countries, but not in the U.S. In later test rounds, the Forum may approve products for use with spectrum in the 2.5GHz band that is available in the U.S. and other countries.

WiMax offers a high speed networking technology operating at speeds of up to 75Mbps at a range of 2km to 10km in urban areas and up to 50km in rural areas.