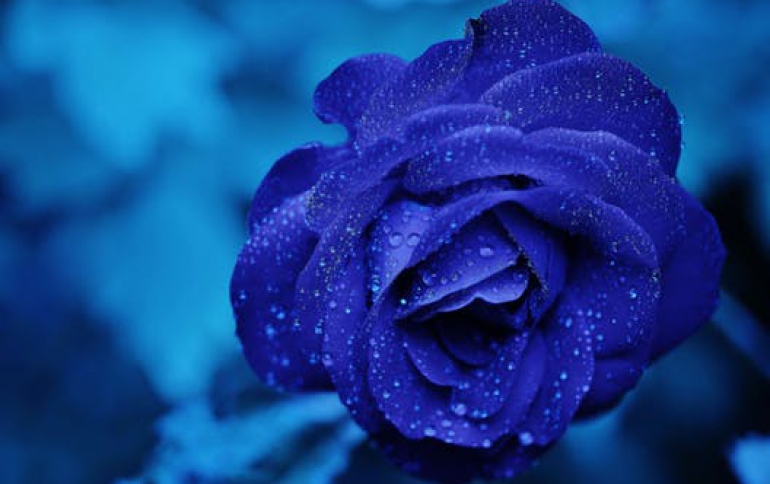 Wi-Fi Alliance Delivers LTE-U Coexistence Test Plan
The Wi-Fi Alliance has released the Coexistence Test Plan, a series of tests aimed at LTE-U vendors and operators designed to ensure their LTE-U devices and network deployments coexist with Wi-Fi, as both share the same frequencies. The test plan completion is th result of months of collaboration involving dozens of companies from both the Wi-Fi and LTE-U communities. The test plan will help ensure LTE-U devices can demonstrate they share unlicensed spectrum fairly and could serve as a tool for vendors and service providers seeking to improve how their deployments coexist with Wi-Fi networks. The mechanism includes a comprehensive set of test scenarios agreed upon by industry as adequate to determine proper sharing.
LTE-U could give smartphones and other cellular devices more frequencies to use, potentially bringing better service to more users in crowded areas. But some makers and operators of Wi-Fi gear, including cable operators using Wi-Fi to compete with mobile carriers, warn that the new technology could crowd out Wi-Fi and hurt its performance.
"Delivering a cross-industry coexistence testing solution was an unprecedented and difficult task, and the outcome will help ensure the billions of people who rely on Wi-Fi every day will continue to benefit from the same great user experience they have enjoyed for more than 15 years," said Edgar Figueroa, president and CEO, Wi-Fi Alliance. "Wi-Fi connectivity underpins our daily lives, and Wi-Fi Alliance has an obligation to represent the needs of Wi-Fi users worldwide."
Wi-Fi Alliance is not seeking any regulatory mandates for coexistence. Companies from several industries, including the LTE-U and Wi-Fi industries, agreed to develop the full Coexistence Test Plan in Wi-Fi Alliance.
The U.S. Federal Communications Commission has mostly leaned on industry to make sure Wi-Fi and LTE-U coexist, though it has approved limited tests of the new technology in some areas.
LTE-U is a version of LTE for unlicensed spectrum that's allowed only in selected countries, including the U.S., South Korea, and China. Europe and other regions will require another technology with additional safeguards to protect Wi-Fi.