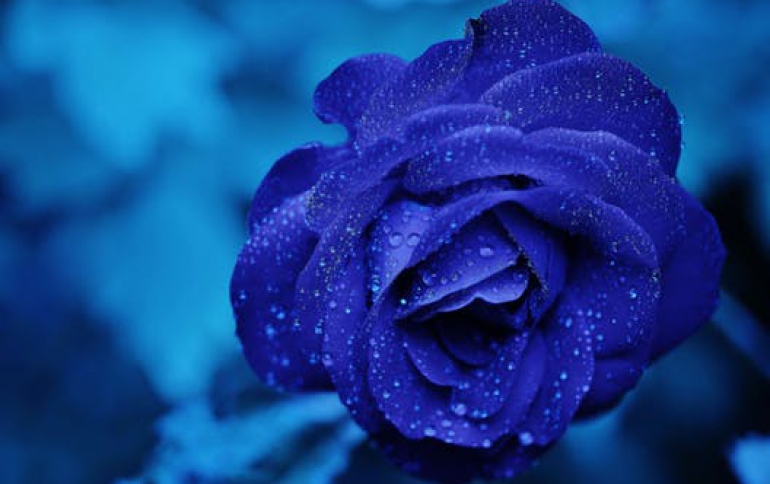 White House Releases Legislative Recommendations to Strengthen Intellectual Property Protections
The White House U.S. Intellectual Property Enforcement Coordinator (IPEC), Victoria Espinel, today released to Congress its recommendations for legislation designed to strengthen the effectiveness of U.S. intellectual property enforcement efforts. The Administration's White Paper includes important reforms that seek to promote the value of music and help curtail digital theft of creative content.
Among its many proposals, the IPEC?s legislative recommendations seek to:
- Create a right of public performance for copyright owners for sound recordings transmitted by over-the-air broadcast stations which, in part, will allow copyright owners to obtain overseas royalties that are now denied to them
- Increase the U.S. Sentencing Guideline range for intellectual property offenses committed by organized criminal enterprises/gangs
- Increase the U.S. Sentencing Guideline range for repeat intellectual property offenders
- Clarify that illegal streaming of content is a felony
- Authorize DHS and the U.S. Customs and Border Protection (CBP) to share information about products and circumvention devices with rightholders pre- and post-seizure
- Permit relief when someone who unknowingly and unintentionally acquires infringing products voluntarily discloses them to CBP before becoming aware of any CBP enforcement action (or a law enforcement investigation)
Read the IPEC's White Paper
here
.
Commenting on the recommentations, RIAA Chairman and CEO Mitch Bainwol offered the following statement:
"We commend the Administration for these thoughtful and common-sense reforms that will significantly advance the public conversation about the most effective ways to promote creative innovation and protect the rights of the music community. Our intellectual property has been appropriately described by President Obama as 'America's single greatest asset.' These recommendations will enhance our global competitiveness, protect American jobs and help us move into a civilized digital era instead of one compromised by online theft and economic uncertainty.
"In particular, we appreciate the Administration's recommendation that Congress enact a performance right which would finally close a longstanding and unfair loophole in copyright law that denies compensation to artists and record labels when their music is played over terrestrial radio. The proposal to make illicit streaming a felony is also appropriate and overdue."