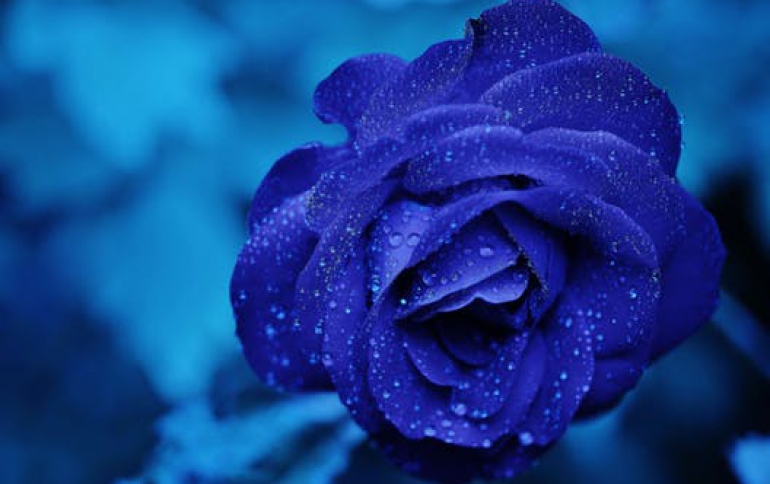 Western Digital Releases 400GB microSD Card
SanDisk brand 400GB card gives mobile consumers the freedom to capture and experience more content than ever before.
Western Digital today announced its 400GB SanDisk Ultra microSDXC UHS-I card, the world's highest-capacity microSD card for use in mobile devices.
Western Digital achieved this capacity breakthrough by leveraging its memory technology and design and production processes that allow for more bits per die.
Ideal for Android smartphone and tablet users, the card features fast transfer speeds of up to 100MB/s. Additionally, the 400GB SanDisk Ultra microSD card meets the A1 App Performance Class specification, which means that the card can load apps faster.
Through the updated SanDisk Memory Zone app, users will have even greater control over their mobile device's memory storage. The app, available for free download from the Google Play store, is compatible with most Android-powered devices and allows users to easily locate, organize, transfer and back up data, including tagged content from Facebook and Instagram.
The 400GB SanDisk Ultra microSDXC UHS-I card features a ten-year limited warranty4 and will be available at SanDisk.com and other major retailers at a U.S. manufacturer's suggested retail price (MSRP) of $249.99.
Daily iPhone Backup
Western Digital also today expanded its line of iPhone mobile storage solutions with the SanDisk iXpand Base.
The new offering is perfect for those looking for a convenient way to back up their iPhone photos, videos and contacts. With iXpand Base, there's no need to change any daily habits, users simply plug their iPhone into the iXpand Base and automatically back up their content while the phone is charging.
With up to 256GB of local storage, the SanDisk iXpand Base gives consumers plenty of room to automatically save files in their original quality, with no need to pay monthly fees for cloud-based storage. The iXpand Base is designed with a compact form factor, allowing it to sit on a nightstand or desk, has a soft rubber top to place a phone and a wrap-around groove to keep a Lighting cable tidy and organized. It is engineered to quickly charge an iPhone with 15W of power while backing up all of its data via the companion iXpand Base app. Restoring backed up content to an iPhone is also fast. Whether restoring to a current phone or a new one, users simply plug in, open the iXpand Base app and tap restore to transfer files back to the iPhone.
The SanDisk iXpand Base is available now with U.S. manufacturer's suggested retail prices (MSRPs) of 32GB/$49.99, 64GB/$99.99, 128GB/$129.99 and 256GB/$199.99.