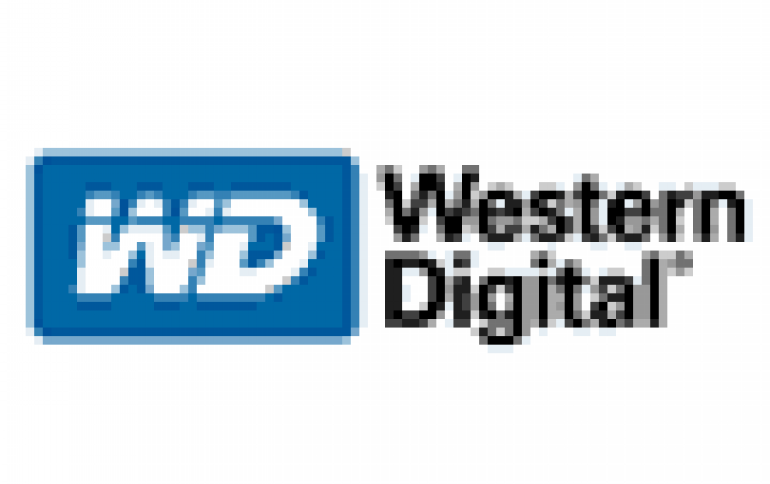 Western Digital Debuts 1.5TB and 750GB My Book External Hard Disks
My Book family meets a variety of needs generated by today's increasingly large files from digital pictures, HD (high definition) video and music. WD's My Book family includes My Book World, My Book Pro, My Book Premium and My Book Essential Editions.

WD's popular My Book family is designed to be as easy to use for mainstream consumers as common household appliances. The unique remote-access of WD's My Book World Edition storage system offers a surprisingly simple and secure way to access and share data, photos, and music at home, in the office, and anywhere in the world--even when your local computer is off.

WD's My Book Pro, Premium and Essential Editions are the easiest way to add extra storage to a PC or Mac and offer plenty of room to back up and store precious data. Each member of the My Book family solves storage needs for the variety of consumers and their respective purposes: from simple, plug-and-play backup to high-performance additional storage for massive audio/video projects.

Estimated pricing for the My Book family ranges from $279 USD to $699 USD depending upon model and capacity. A 3-D view and more information on the My Book family of external storage products can be found at www.wdmybook.com.