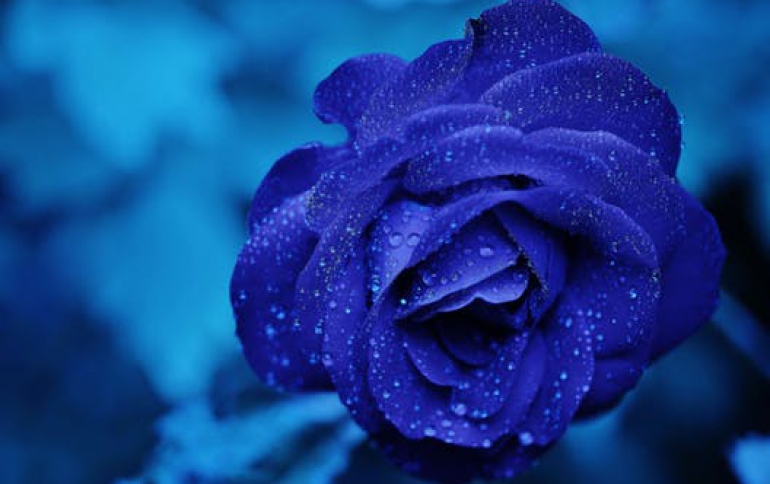 WD Enters The Traditional Enterprise Market With the New SAS Hard Drives
WD today announced its entry into the traditional enterprise market segment with volume production shipments of its first 10,000 RPM, 2.5-inch, small form factor, SAS interface hard drives.
The WD S25 provides up to 300 GB of high-performance storage suitable for both mission-critical enterprise server and enterprise storage applications, such as high-I/O-driven applications and configurations, as well as data centers and large data arrays.
"Our entry into the traditional-enterprise market continues the strategic expansion and diversification of WD's broad market and product portfolio, and significantly increases our addressable revenue opportunity," said John Coyne, president and CEO of WD. "As with our previous market expansion and diversification efforts, WD will approach the traditional enterprise space with the same focus on quality, customer service, technology and value that has earned us strong positions in every market we serve."
The WD S25 delivers ultra-high performance with its 3 Gb/s and 6 Gb/s SAS interfaces and a sustained sequential data rate of 128 MB/sec. In addition, the WD S25 also provides a 1.6 M hour MTBF rating.
The WD S25 is now available to select OEMs.