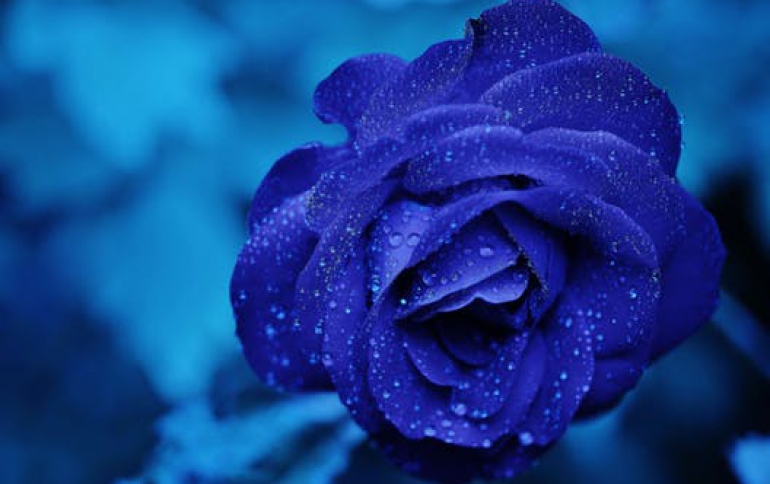 Warner Music and Sony in dual disc move
The global music industry is poised to launch technology that would combine compact discs and music videos on a single disc in its latest drive to bolster faltering recorded music sales. Warner Music, part of AOL Time Warner, is due to launch the so-called "dual disc" early next year in conjunction with Sony, the Japanese electronics and entertainment group.

The three other music majors - Universal Music, EMI and BMG - support the plan.

The chairman of one of the music companies, who declined to be named, said: "We are testing the market and we are going to launch it early next year."

Under the proposal, a single disc would combine a music album on one side and a digital versatile disc (DVD) on the other.

Initial production would be led by the CD manufacturing arms of Sony and Warner Music, which are selling its CD factories to Cinram International of Canada.

The project follows falling demand for traditional CDs and rising sales of DVDs.

Earlier this month, Universal Music - one of the companies supporting dual disc technology - announced a 24 per cent cut in wholesale CD prices in an effort to kick-start sales.

Sony Music recently announced plans to launch an online music service following similar moves by Apple and Microsoft, while Warner is discussing a merger of its recorded music operations with BMG, the music arm of Germany's Bertelsmann group.