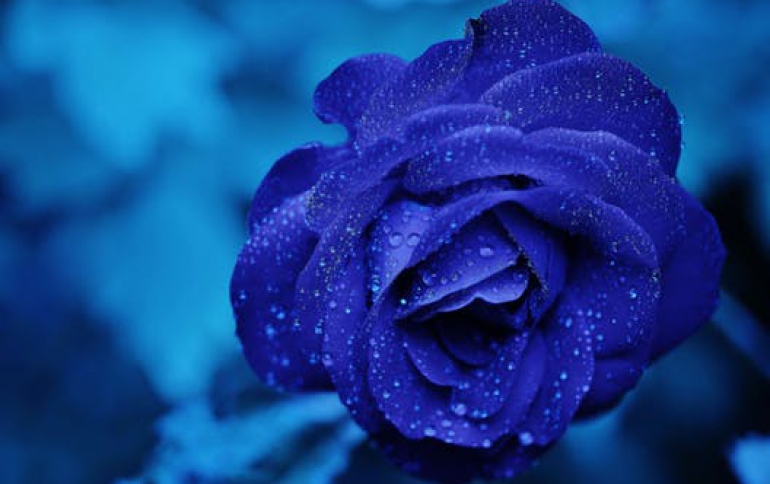 Vodafone To Promote Ubuntu On Mobiles
Ubuntu is trying to attract more interest from the mobile industry and Vodafone could help as it became the latest addition to Ubuntu 's Carrier Advisory Group. Vodafone Group is part of the Ubuntu Carrier Advisory Group (CAG). As a member of the CAG, Vodafone Group will join carriers in discussions that influence the development of Ubuntu for smartphones.

Last year, Canonical had tried to raise a significant amount of money through a campaign for the develompent of the open-source Ubuntu-based Edge smartphone. However, the amount raised for the project fell short the company's initial expectations and Canonical had promised that other Ubuntu phones would start to arrive in 2014.

In addition to Vodafone, many of the world's biggest mobile networks already signed up to the Ubuntu Carrier Advisory Group.