Vivo's APEX 2020 Concept Reveals Edgeless Display and Photography Features
vivo today unveiled the third generation of its APEX concept smartphone – APEX 2020, featuring more cutting-edge technologies, while also showcases vivo's continuing pursuit of aesthetics.
APEX 2020 has a 120° FullView Edgeless Display that removes side edges and bezels from the front view. With the In-Display Camera and vivo Wireless Super FlashCharge 60W, APEX 2020 has a Super Unibody Design with no openings. vivo also embeds a gimbal-like structure into APEX 2020's main camera, which is equipped with a 5x-7.5x Continuous Optical Zoom.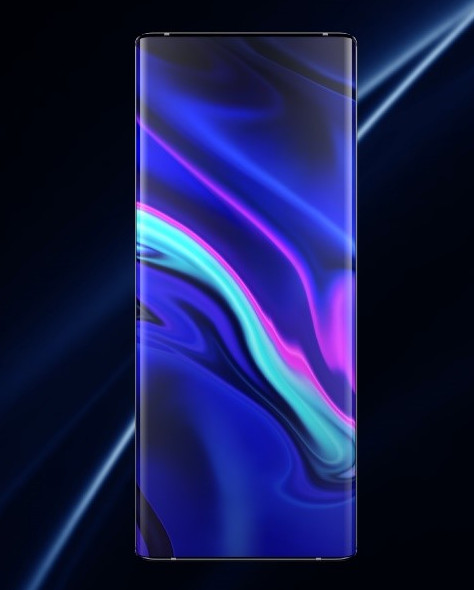 The APEX 2020 has carried on vivo's exploration and pursuit of a FullView Display and Super Unibody design. It is wrapped in a 6.45-inch curved display that bends at an angle of up to 120° on both sides. This helps remove side edges and bezels from the front view and results in an ultra-bezel-less display.
For both aesthetic and practical considerations, physical buttons are replaced by a virtual pressure-sensing button.
Through innovation in screen pixel layout and circuit design, APEX 2020 has successfully increased the light transmittance of the screen right above the front camera to 6 times of the other part of the screen, and effectively reduces optical interference, diffraction and stray flashes through a series of algorithm optimizations to increase the photography quality. The final image quality is also enhanced through a series of algorithm optimizations. The 16MP in-display front camera features a 4-in-1 super-pixel photosensitive chip.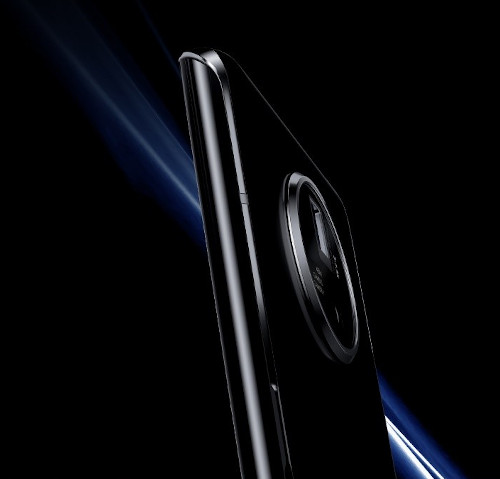 Currently, almost all high magnification zoom solutions in the industry depend on hybrid zoom. As different fixed magnifications need to be integrated with digital algorithms for output, there is a level of compromise in resolution and image quality. APEX 2020 comes with Continuous Optical Zoom, becoming the first smartphone equipped with high-magnification continuous zoom. It can achieve continuous optical zoom under high magnifications between 5x-7.5x and produce images in high resolution and quality rather than filling focal lengths through digital magnification.
APEX 2020 is equipped with a "4-group lens combination" with two groups fixed and two groups movable, which achieves high-magnification continuous zoom and real-time focus at one time. With the support of a periscope structure, the entire module is only 6.2 mm thick, therefore, making it possible for this professional-grade lens to be incorporated into the APEX's body. To further enhance the image quality, vivo has incorporated a leading multi-frame algorithm so that scenery from afar can also be easily captured.
vivo successfully embeds a gimbal-like structure into APEX 2020's main camera. It achieves optical stabilization in the front-back and left-right inclined directions with enhanced performance. Lab tests demonstrate that compared to the traditional OIS system, its stabilization angle is 200% extended.
vivo says that this feature greatly reduces the blurring caused by a shaky hand. Users can also enjoy videography with smoothness. Stable handheld shooting can also effectively extend the exposure time so that APEX 2020.
The APEX 2020 features the vivo Wireless Super FlashCharge 60W, which recharges a handset with a 2000mAh battery in only 20 minutes.
Other than that, APEX 2020 is also equipped with the 3rd Generation Screen SoundCasting Technology, Instant Photobomb Removal and Voice Tracking Auto-Focus.