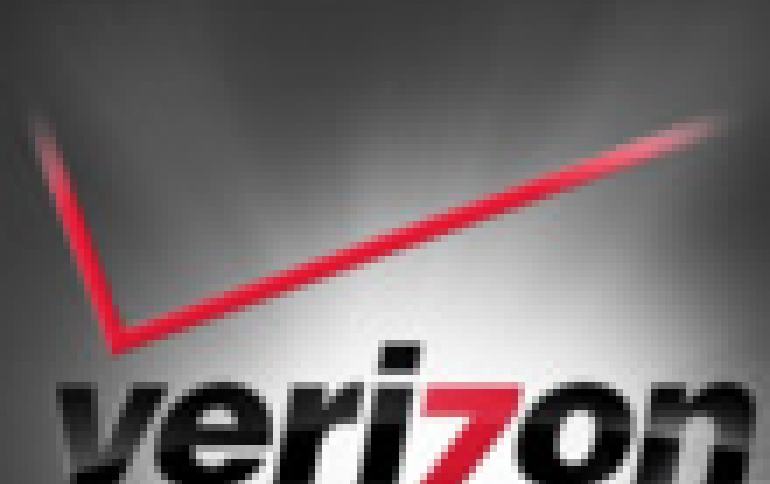 Verizon Reports U.S. Government Requests
The U.S. government issued about 150,000 requests for customer information from Verizon Communications in the first half of 2014, the country's largest wireless carrier reported on Tuesday. The U.S. government issued 72,342 subpoenas, half of which request subscriber information on a given phone number or IP address, while others ask for transactional information, like the phone numbers a customer has called, Verizon said.
The company also received over 37,000 court orders, including 714 wiretaps, which give access to the content of communications and over 3,000 pen registers and trap and trace orders, which give the government real-time access to outgoing and incoming phone numbers, respectively.
In its report, Verizon said it rejects about three percent of the law enforcement requests it receives.
"Verizon has teams that carefully review each demand we receive," the company said. "We do not produce information in response to all demands we receive."
The company said it rejects requests if the proper legal process is not followed or if the request is "overly broad."