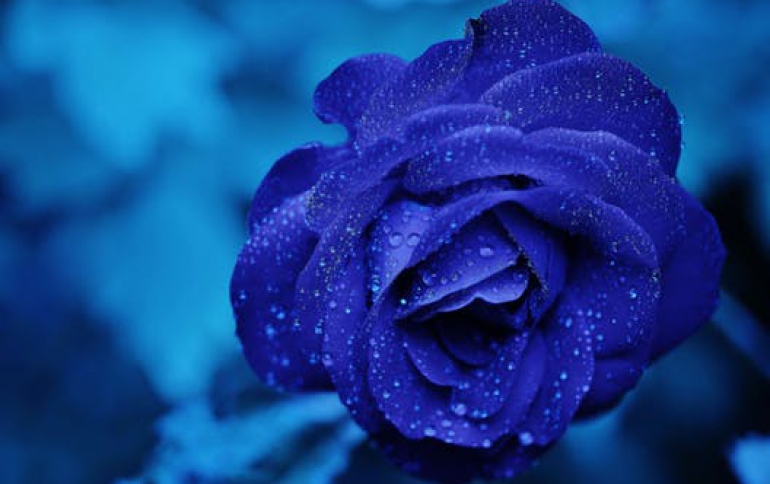 Verizon Launching HTC Touch as the XV6900
A model of the extremely popular HTC Touch smartphone will soon be available on Verizon's network under the XV6900 name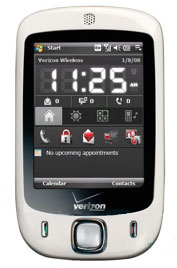 This announcement makes Verizon the third U.S. carrier to offer a version of the Touch, and the first to sell the device with its internal GPS receiver enabled. Sprint and Alltel both also offer the Touch in a grey version.
While all three devices share the same basic hardware and Windows Mobile 6 Professional operating system, the Sprint and Alltel models ship with their internal GPS receivers deactivated by software. Verizon's will be GPS enabled, and includes support for the carrier's VZ Navigator premium mapping service. It's unclear whether the GPS will be locked to this application, or if it will be usable with other mapping programs and services.
More About The HTC Touch
The HTC Touch, along with its follow-up models the Touch Dual and Touch Cruise that have been released in Europe, have sold well over 2 million units despite relatively little advertising, making it one of HTC's most popular smartphones.
All devices in the Touch family have a signature design which emphasizes the touchscreen functionality, and a customized launcher called TouchFLO, designed by HTC to make the device easy to use with fingers instead of a stylus.