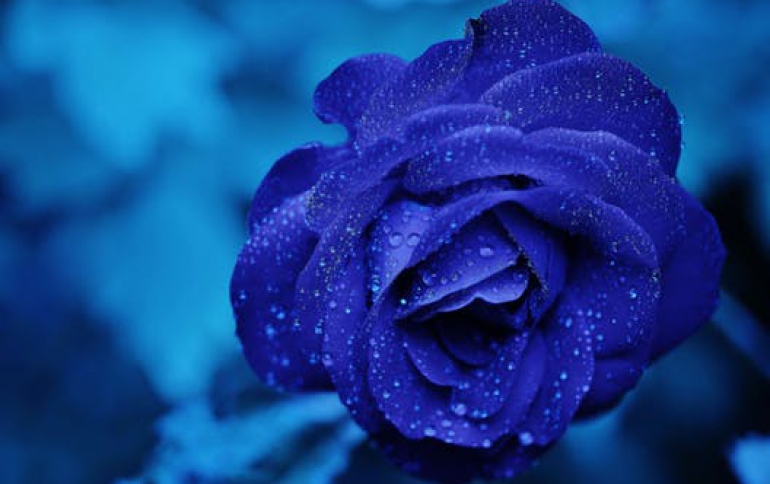 USB-IF Announces a New Certified USB Charger Logo
USB Implementers Forum (USB-IF) today announced a Certified USB Charger Compliance and Logo Program to establish USB chargers for compliant USB Type-C devices including laptops, tablets, smartphones, docking stations, displays and other products. The Certified USB Charger Program from USB-IF supports the evolving device and computing markets as more products adopt USB Type-C and USB Power Delivery.
Certified USB Chargers, based upon the USB Type-C and USB Power Delivery specifications, will free consumers from the obligation to purchase and maintain multiple chargers. Reusing chargers and reducing the total number of chargers needed will help minimize electronic waste in landfills. Additionally, Certified USB Chargers will be convenient and easy to use.