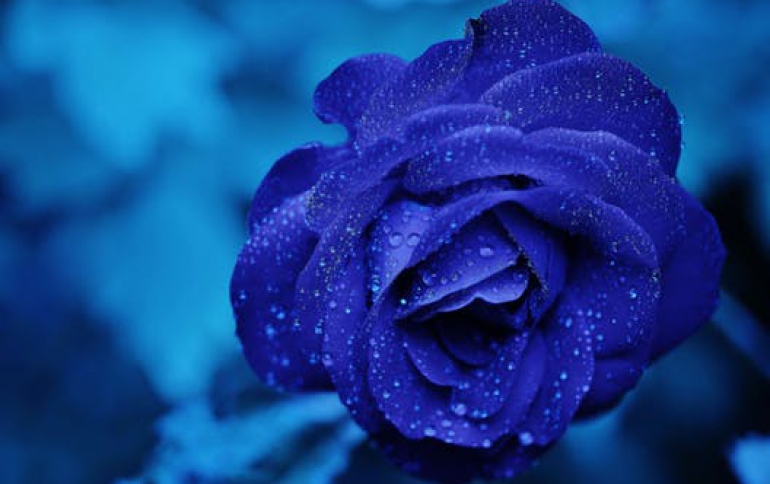 US West Coast port dispute's impact on Taiwan electronics parts industry limited
With US dockworkers ordered back to work, the fallout from the West Coast port lockout on Taiwan's electronics component makers will be limited, but it could depress prices if the labor dispute drags on, an analyst said. Liona Chen, research manager with Industrial Technology Information Service (ITIS), predicted that the shipping slowdown from the 10-day-long port lockout will cost only 3-5% of exports of electronics parts to the US for the current quarter. "The impact is really not much," Chen said. She did not give a figure in local dollar terms.

Taiwan sold an average of NT$5 billion to NT$6 billion worth of integrated circuits, displays, optical discs and other components monthly to the US for the first eight months of the year, data from ITIS showed.

Given the minor damage, Chen said she would stick with ITIS's original forecast of NT$850 billion for Taiwan's electronics component production this year.

Last year Taiwan imported NT$46 billion of electronics components from the US and exported NT$100 billion to the country.

Manufacturers here have weathered the port lockout mainly because "they are shipping less from Taiwan to the US nowadays" after moving factories to low-cost locations in China and Southeast Asia, Chen said.

In 2000, 24% of electronic-part exports went to the US but the share fell to 17% last year as demand dropped amid worries over terrorists attacks and a wobbly US economy. This year, for the January-August period, the US share declined further to 16%.

The fallout is not hitting everyone equally. Companies making market-sensitive components like SAW filters and PCBs (printed circuit boards) have been routinely using airfreight to transport products. Those using sea freight for their bulky, commodities-like parts like power switches and lead-acid batteries may have felt the most pinch from lost business.

For manufacturers depending on certain electronics parts from the US, Chen said she saw no immediate danger of production disruption because they could explore Japanese and European suppliers to fulfill their needs.

In all, "the tab has been largely on US buyers," Chen noted. With transactions in most cases quoted in free-on-board prices, where buyers pay for the transportation expenses, US companies were forced to pay extra using the more-expensive air cargo or redirecting sea traffic to the East Coast.

Chen, however, cautioned that US buyers may seek to recoup increased shipping costs by driving down prices.

"If the port problems continue, we estimate the US companies will pass on part of the shipping costs and that could knock off NT$7 billion, or roughly 1%, from Taiwan's 2002 production value," she said.