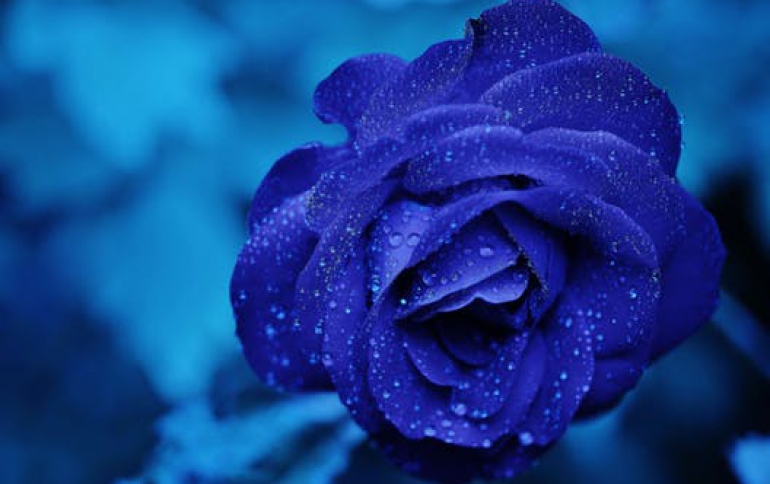 U.S. Announces 25 Percent Tariff on Chinese Technology
President Donald Trump on Friday announced that the United States will implement a 25 percent tariff on $50 billion of goods from China related to intellectual property and technology.
Trump said the tariff list includes goods from China's "Made in China 2025" strategic plan to dominate high-technology industries that will "drive future economic growth for China, but hurt economic growth for the United States and many other countries." He also vowed further measures if Beijing struck back.
The U.S. move ignites a trade war between the world's two largest economies.
Earlier on Friday, China vowed to strike back. Trump has already said the United States would hit another $100 billion of Chinese imports if Beijing retaliated.