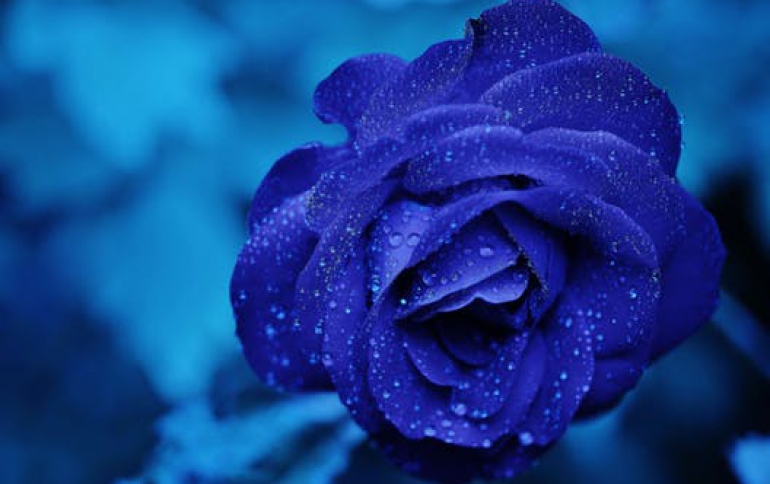 Updates to PSP System Software, Media Go App
A new PSP system software update, v6.38, will be released soon. Sony said that the update will improve system software stability "during use of some features."

Also, there's an update to Media Go slated for this week that adds supports for new Xperia mobile phones (PLAY, arc, neo) and WALKMAN devices, along with some installation, performance, and stability improvements, Sony added.