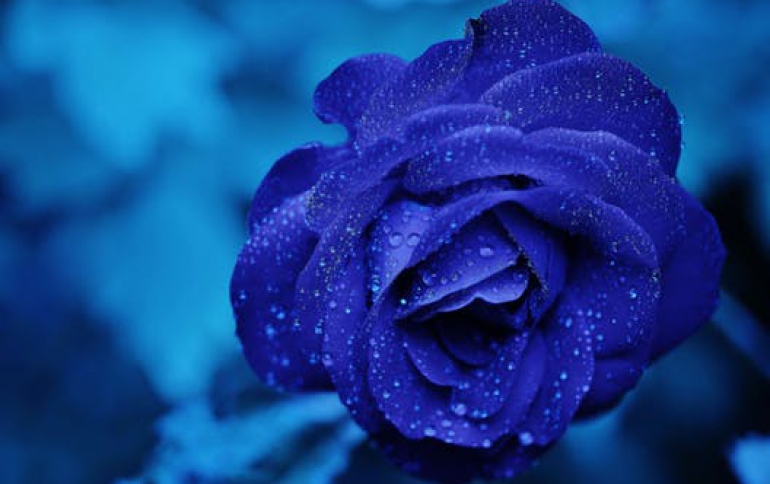 Universal Stylus Initiative Adds Google and 5 More Members
Six companies including Google have joined The Universal Stylus Initiative (USI) to support the advancement of an open active stylus standard.
Google LLC, 3M Touch Systems, Inc., Lattice Semiconductor, Maxeye Smart Technologies Co., Ltd., MyScript and Tactual Labs Co. have all joined the association.
USI, which has 30 members, was formed to develop and promote an open industry specification for an active stylus and released the first universal stylus and device specification last year.
The USI 1.0 Specification provides independent hardware vendors (IHVs) and original equipment manufacturers (OEMs) an industry standard, non-proprietary, active stylus protocol. It enables the OEM, IHV and software ecosystem to develop a new generation of active styluses that provide consumers a consistent, customizable and interoperable experience across make, model and form-factor.
The USI 1.0 Specification also enables new usages for active styluses, such as multiple styluses operating simultaneously on a single device. The USI specification can be implemented on touch-enabled devices, including phones, tablets, computing and entertainment platforms.