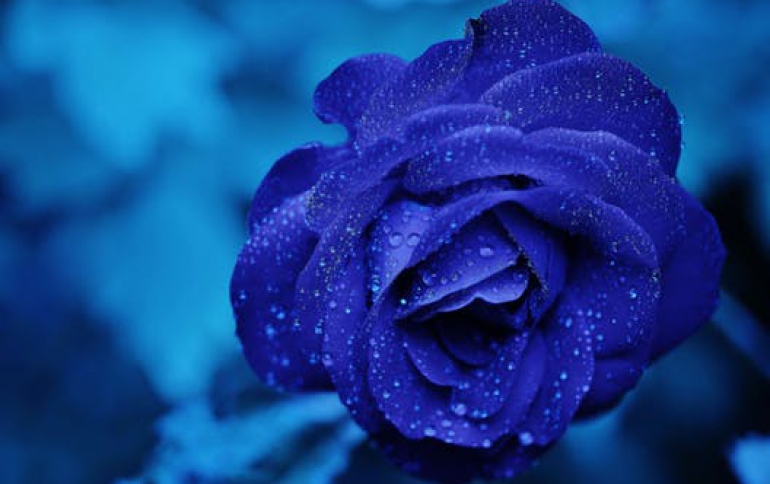 New section for on-line drive comparisons
We are glad to announce to our readers that we have just opened a new section in our web-site devoted to online comparisons of drive tests. In the new section we intent to include the numeric results of the entire test set we have done so far, concerning CD and DVD recorders and readers.
At this time there is only a handful of tests available for comparison. We will add each and everyone test we have done so far. Any new hardware test that we will do in the future will be included in the new section as well.
For more explanations and help on the new section read
here
You can do the comparisons yourself
here
.
Have fun!