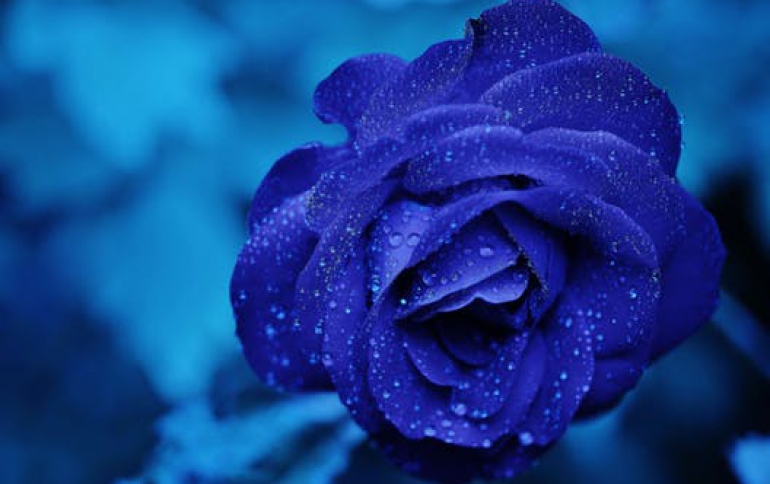 Yamaha to Ship New Semiconductor Chip in January
Yamaha will begin shipment of YDA136, a semiconductor chip for DVD players and other audio-visual home appliances, on January 30, 2004. From interface circuits for analog and digital signals, digital pulse modulator, pulse feedback circuit, pulse modulator, and aninterface circuit for multi-channel channel, all the required functions of a digital amplifier is mounted on a single chip, without degrading the sound quality.

Yamaha's proprietary pulse modulation and feedback circuit mounted on the chip achieves low noise high-grade sound, while mounting the needed functions on a single chip reduces space.