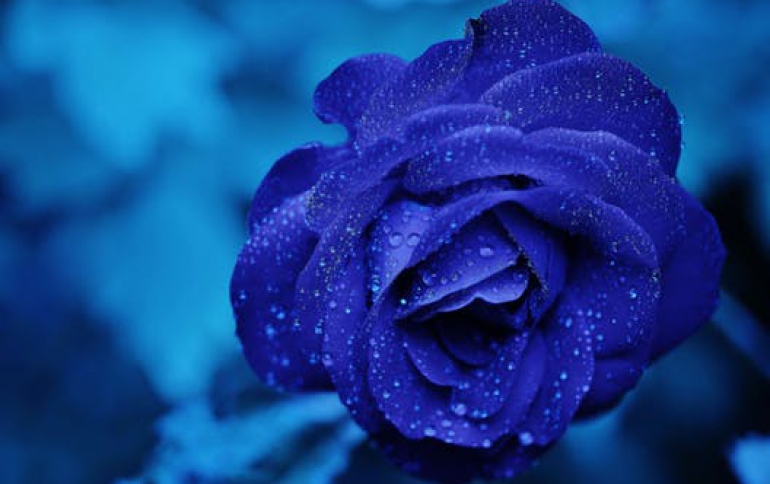 UK song-swappers 'could be sued'
British Phonographic Industry (BPI) may sue internet song-swappers as part of a new campaign against piracy. The trade group's director general, Andrew Yeates, said it was hoping to encourage new, legitimate services. "We want to increase awareness of the legal implications of file-sharing. If these are not working, there has to be a degree of enforcement," he said.
It is likely the BPI will wait until download services come to the UK before taking action.
Industry-backed services such as iTunes and the revamped Napster, which are widely used in the US, are expected to be launched in Europe later this year.
Mr Yeates said if they were successful and illicit song-swapping levels fell, legal action may not be necessary.
Record firms in the US have already started cases against file-sharers.
But the Recording Industry Association of America's (RIAA) actions generated bad publicity after it emerged a 12-year-old girl had been targeted, along with a 66-year-old grandmother who was alleged to have been downloading rap records.
Speaking at a London conference about music and technology, Mr Yeates said any legal crackdown would be "proportional".
Talks were taking place with internet service providers across Europe to streamline a process for identifying those who distribute the most songs, he said.
More information available
here
.