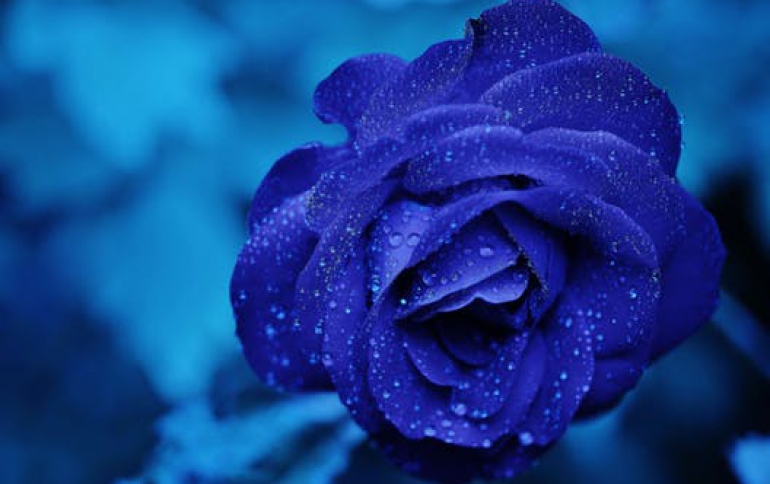 Orban releases MPEG-4 aacPlus streaming audio encoder
Orban announced the immediate availability of Opticodec-PC, the first MPEG-4 aacPlus encoding software providing high quality streaming audio. The software lets streaming providers supply content encoded with the Coding Technologies aacPlus codec. Broadcast streams encoded with Opticodec-PC can be experienced through the new RealPlayer 10 and can automatically list themselves on www.opticodec.net, an upcoming new directory service for Opticodec-PC streams.

"Streaming has just become profitable," said Rusty Hodge of SomaFM after first hearing the aacPlus codec at 32 kbps. For the last 30 years, Orban's patented Optimod technology has helped radio and television broadcasters everywhere shape their sound to grab and hold their listening audiences.

Orban's Optimod-PC 1100, a professional PCI sound card designed for streaming media, provides audio processing for Internet broadcasters. With three onboard DSP's providing equalization, AGC, multi-band compression, and look-ahead limiting, Optimod-PC 1100, especially when combined with aacPlus encoding technology, delivers a polished and produced stream that rivals the loudness, consistency, and punch of satellite and majormarket FM radio.

Opticodec-PC is available for Microsoft Windows 2000/XP and supplies streams compatible with the free Darwin Streaming Server, which is available for multiple platforms including Linux, Windows, and Macintosh.

Opticodec-PC is available in two versions, LE and PE. Opticodec-PC LE is compatible with all quality sound cards and encodes a single stream at bit rates between 8 and 32 kbps. Opticodec-PC PE is offered solely in a premium package coupled with an Optimod-PC and can encode multiple simultaneous streams at bit rates from 8 to 320 kbps. Both products are available immediately to beta customers. Opticodec-PC LE retails for $99.The Opticodec-PC PE has a suggested retail price of $495 orwith an Optimod-PC sound card, for $1995.

Compared to MP3, Opticodec-PC provides a better than 60% improvement in audio quality versus bit rate, reducing network streaming bandwidth requirements and costs accordingly. At 32 kbps, Opticodec-PC streams offer close to FM quality, without the phasey, watery character of older codecs operating at this bit rate. Many listeners will prefer a 48 kbps stream to FM radio.