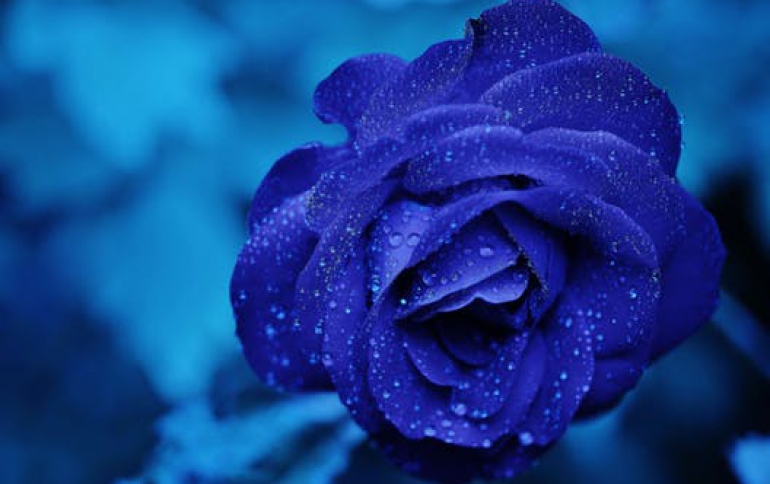 UK record sales rise 3.5% in third quarter
Sales of recorded music returned to positive growth in the third quarter of the year, with a particularly welcome improvement from CD album sales. Total value of sales grew by 3.5 per cent; album sales rose by 9 per cent in volume and 5 per cent in value terms. This means that annual growth for the twelve months ended September 2002 currently stands at 0.3 per cent. British acts Oasis and Coldplay accounted for two of the top three best-selling albums with pole position taken by the latest in the perennially popular 'Now' series, Now 52.

Peter Jamieson, BPI Executive Chairman stated: "Although the recovery from the second quarter was expected, the growth in album sales was encouraging and proves that a strong British artist release schedule will boost sales. With an even more robust line-up for the fourth quarter, we can be cautiously optimistic that UK music sales may continue to buck the global trend as world sales continue to suffer from increasing piracy."

The final quarter of the year is the most important for the music industry and usually accounts for 40 per cent of annual album sales. There are a number of high profile releases from British artists in the fourth quarter including Robbie Williams, Craig David, David Gray, Gareth Gates and Will Young. There are also best of compilations from The Rolling Stones, Manic Street Preachers, U2, Elton John and Stevie Wonder.