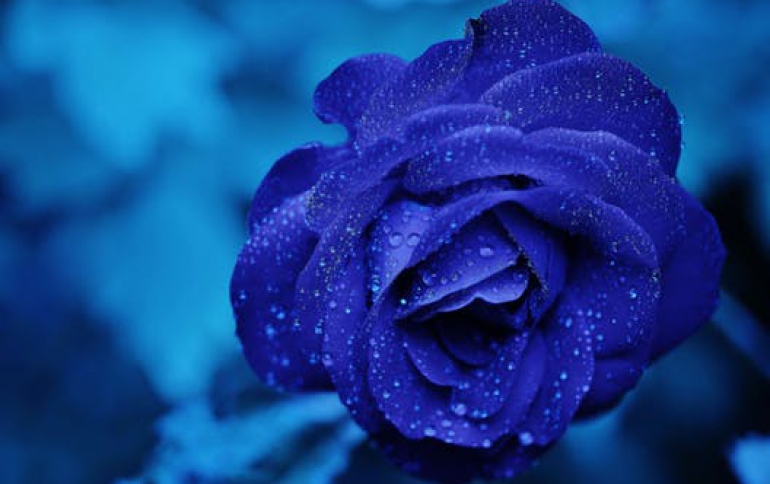 UFC on Xbox LIVE Launching December 1st
The Ultimate Fighting Championship will launch on Xbox LIVE on Dec. 1. UFC on Xbox LIVE will broadcast its first live pay-per-view fight, UFC 140, from the Air Canada Centre in Toronto on Dec. 10. Content will include live and On-Demand pre-fight interviews, highlights, event previews, and press conferences, all available in 720p video quality. The pay-per-view fights will available to all Xbox LIVE members in HD and SD pricing options.

In addition, users will be predict upcoming fights, compare results with friends for points and bragging rights, and see where they stand against them on the leaderboard, all accessible while watching the fight.

By using kinect, users will be able to easily navigate through the video content, bring up the Interactive Fight Card, or play, pause, and rewind that big punch, kick or submission.