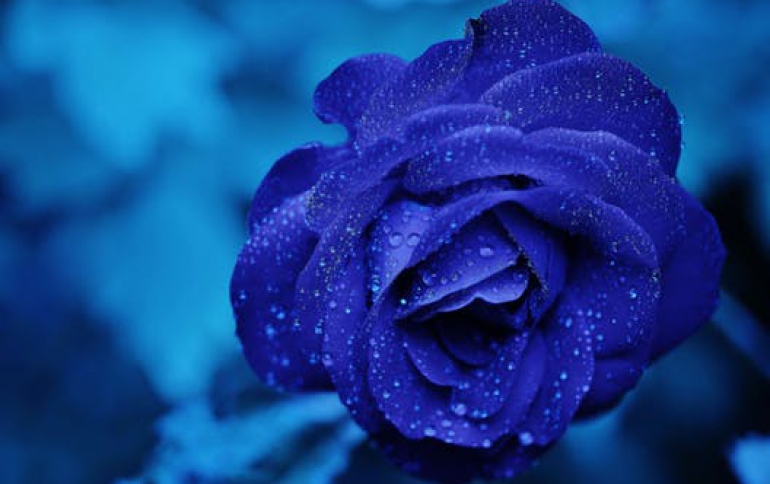 TSMC Starts Mass Production Of 16nm Chips
Taiwan Semiconductor Manufacturing (TSMC) has said it has started volume production of 16-nanometer chips, amid speculation that it has lost orders for Apple's new iPhone. The statement follows a report by the Chinese-language Economic Daily News that Apple has cut its orders to TSMC for A9 processors, and placed bigger orders with Samsung Electronics and GlobalFoundries, citing a report released by KGI Securities Co.
CIMB analyst Eric Lin forecast that TSMC would boost its 16nm capacity to gain more market share from Apple's A9, A9x and S2 chips used in iPhones, tablets and wearable devices.
TSMC last month said that it was scheduled to ramp up production of an enhanced version of 16nm chips, or 16 FinFet+ chips, in the third quarter and that production would reach a high volume in the same quarter.