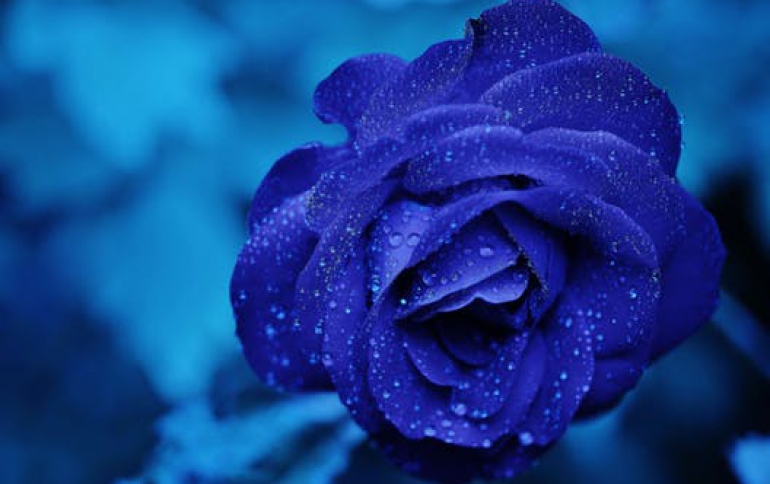 TSMC Enhances 0.13μm Family
Taiwan Semiconductor Manufacturing Company (TSMC) today announced that it has released an enhanced and more cost-effective version of its 0.13μm process. The 0.13μm/0.11μm family now includes a slim standard cell, SRAM and I/O with substantial area reduction and the 0.13um process also adopts LD-MOS (5V~20V) on RF platforms to enable analog and power management applications. The slim platform will be available in the third quarter while the LD-MOS on RF platforms will be available in Q4 this year.

To meet the ever shrinking requirements for basic consumer and RF applications, the slim platform I/O area achieves a 30% reduction and SRAM bit cells demonstrate a 25% reduction when compared with traditional offerings. Furthermore, a 0.13μm LD-MOS device built upon a RF platform enables SOC designs with power management functionality.