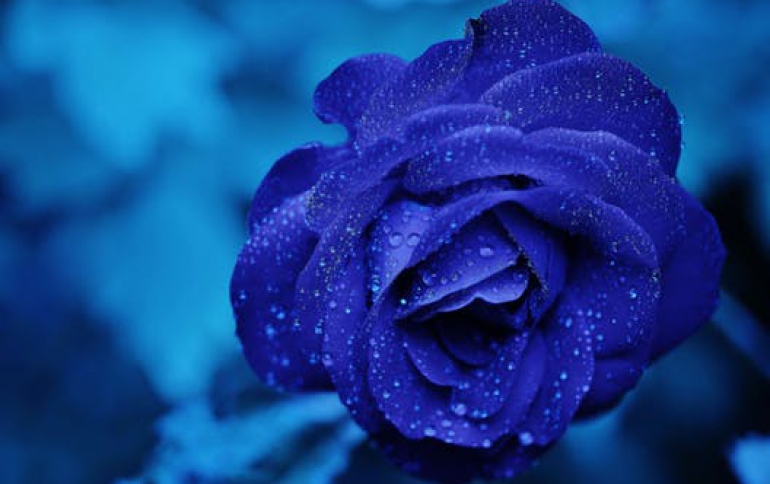 Tsinghua to Invest in China-based Lite-On Storage Plant
Tsinghua Unigroup Ltd will invest US$55 million in Lite-On's subsidiary in Suzhou, china, in order to develop storage products such as solid-state drives (SSD) for the local market.
Previously, Lite-On Technology had announced a US$45 million investment for the establishemnt of subsidiary and a manufacuring plant in Suzhou.
Tsinghua's investment will bring a 55 percent stake of the new Suzhou subsidiary to Tsinghua Holding's group, which will essentially control the new China-based company, having
three board seats.
Tsinghua Unigroup is to handle customer relations, given its connections in China, while Lite-On is to take charge of supply chains and contract manufacturing.
Lite-On's storage products are used in PCs, enterprise servers and data centers.
Construction of the new plant is expected to start next year and it should begin operating in the fourth quarter.