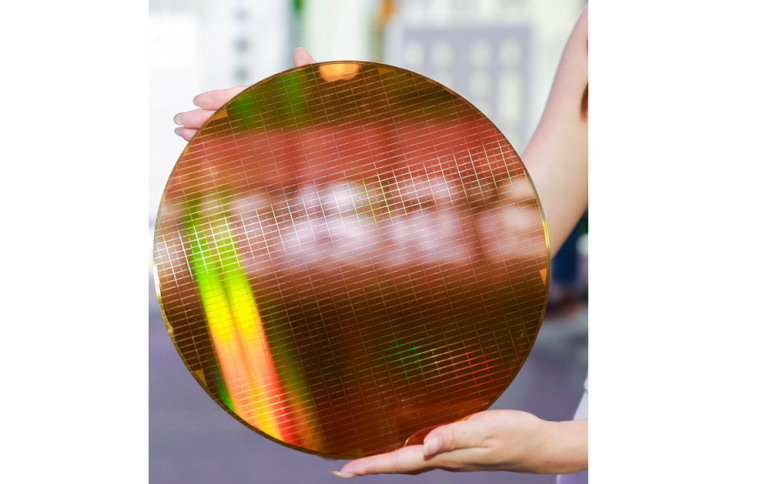 Chinese Yangtze Memory Begins Mass-production of 64-layer 3D NAND Flash Memory
Chinese state-backed semiconductor company Yangtze Memory Technologies (YMTC) has started mass-production of 64-layer 3D NAND flash memory chips.
The company says it is currently producing the new flash memory units at a rate of 100,000 to 150,000 wafers per month leading into 2020.
The 64-layer 256 Gb TLC 3D are based on the company's Xtacking 2.0 architecture. A 128-layer 3D NAND flash chip is already ubder development, skipping 96-layer along the way.
Xtacking enables the machining of peripheral circuits and memory cells on two separate wafers. When the two wafers are completed, the Xtacking technology allows two wafers to be bonded through billions of Vertical Interconnect Channels (VIAs) in a single processing step. Compared to traditional 3D NAND flash architectures, Xtacking delivers faster I/O transfer speeds, higher storage densities and shorter time-to-market, according to the Chinese company.
YMTC's capacity will be augmented by a new fab being built by its parent company, Tsinghua Unigroup. Tsinghua is a state-owned company which holds a controlling 51 percent stake in YMTC, and is a beneficiary of China's National Semiconductor Industry Investment Fund. When it goes online in 2021-22, the new Tsinghua fab, located in Chengdu, will augment YMTC's capacity by an additional 100,000 12-inch wafers per month. Its existing fab in Nanjing will also receive a capacity expansion.