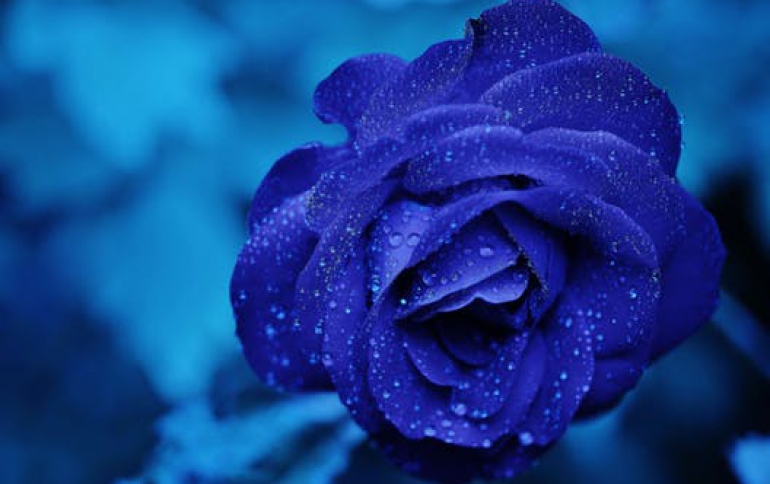 Track and Locate Your Objects or Pets With SmartThings Tracker
Samsung today announced its new SmartThings Tracker, a small, lightweight GPS tracking device connected through an LTE-M network that can be attached to backpacks, a set of keys, pet collars and more.
Now, people can quickly and more accurately keep track of their most valued items.
With SmartThings Tracker, it's easier to locate a gym bag or backpack lost at school, a laptop case left in the airport lounge, or a pet that might have wandered too far from home. Items can be tracked in real time through Samsung's Android and iOS compatible SmartThings app. Family members can also use SmartThings Tracker to stay connected by sending a location notification to the SmartThings app that alerts the rest of the family of their whereabouts. And, since it is SmartThings-enabled, SmartThings Tracker can be used as an arrival sensor, triggering automations like a connected porch light turning on when the device is within range.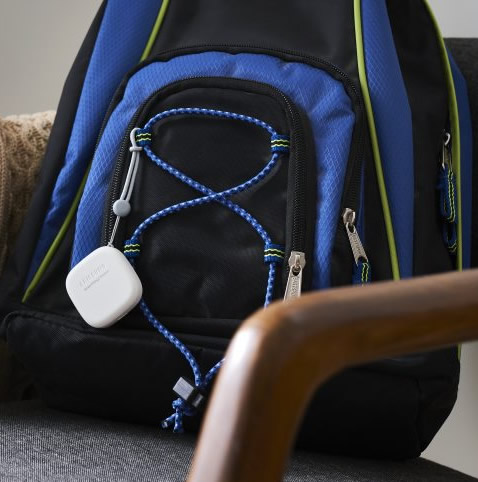 The device uses the LTE-M network technology, which provides a greater range of signal coverage over Bluetooth, allowing for better tracking accuracy when a SmartThings Tracker is indoors or below street level.
Family members can share location updates by simply pushing the SmartThings Tracker's power button twice which sends a notification to the SmartThings app. The alert can only be seen by users with shared access. They can also check on an item's whereabouts by using the Live Tracking feature in the SmartThings app to get minute-by-minute location tracking for up to 10 minutes.
When a geo-fenced zone is set up in the app, SmartThings users will get an alert when a tracker enters or exits a zone, such as a pet leaving the backyard. The SmartThings Tracker can also act as a proximity sensor to trigger smart home automations, like lights turning on when someone gets close to home or the thermostat turning down when the car pulls out of the driveway. It is compatible with hundreds of Works With SmartThings devices, including smart lights, thermostats, security cameras and more.
Designed for both indoor and outdoor use, the SmartThings Tracker comes with an IP68 water-resistance rating. The battery can also last up to a week on a single charge, depending on usage.
SmartThings Tracker will be available through AT&T on September 14 and will be available through Verizon later this year. The small device retails for $99 with AT&T service included for the first 12 months at no additional charge. After the first 12 months pricing for AT&T service is $5 a month or $50 per year.