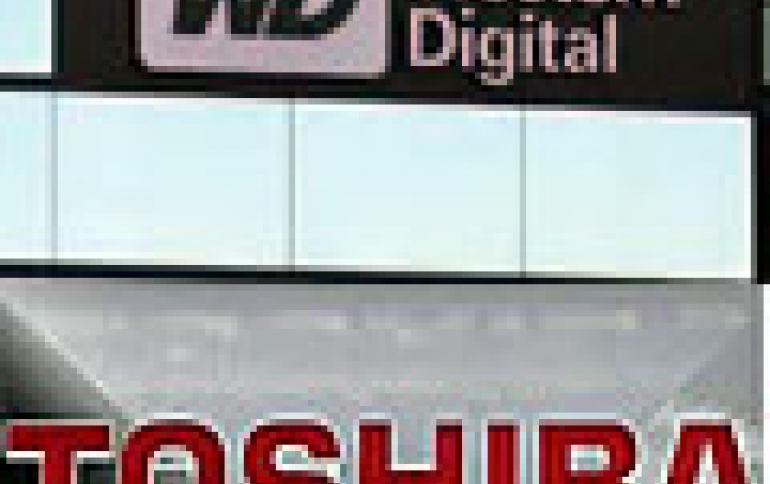 Toshiba in Ongoing Discussions for Chip Business Sale
Toshiba seems to be still negotiating with a group led by Bain Capital LP and SK Hynix and a a consortium led by Western Digital, accordign to contradicious reports.
The September 12 morning edition of the Nikkan Kogyo Shimbun reported that "Toshiba has firmed up its policy to sell its chip unit to a group centered on Western Digital," and that "will make the decision on September 13, and sign the formal contract on
September 20, after its board meets."
Reuters later reported that Toshiba now favors a group led by Bain Capital LP and SK Hynix, as it has failed to bridge key gaps with its business partner and rival bidder Western Digital.
The Reuters' report says that although Toshiba had been trying to seal a deal by Wednesday with the Western Digital group, it now hopes to reach agreement with the Bain group by next week.
"Toshiba continues to make best efforts in negotiations toward the sale of the Memory business at an early date, but nothing has been decided as of today. Toshiba will make prompt disclosure when a decision is made," the Japanese company said.
Toshiba is desperate to sell the unit to cover billions of liabilities at its U.S. nuclear unit Westinghouse.
In addition to the Western Digital-backed consortium and the Bain Capital - SK Hynix bids, Toshiba is also said to talk with Taiwan's Foxconn.