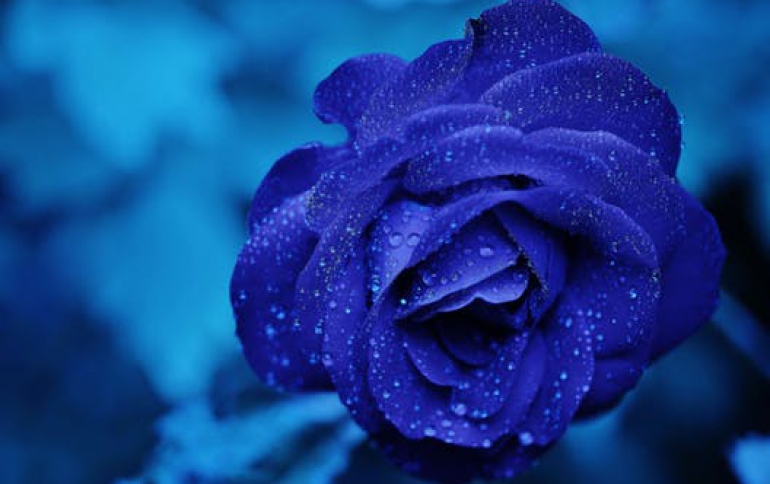 Toshiba, Matsushita Develop Circular LCD
Toshiba Matsushita Display Technology Co said Wednesday it has developed a circular design liquid crystal display (LCD) for use in automobile instrument panels. The LCD with the 62-millimeter-diameter screen will be exhibited at the FPD International 2007 trade fair to be held in Yokohama on Oct 24-26, said the joint venture between Toshiba Corp and Matsushita Electric Industrial Co.
With the display's driving circuitry fabricated on glass substrate, the screen can have different shapes than the square, Toshiba Matsushita Display said.
The newly developed product features a 75mm outer diameter circular form, including the driving circuit, and is based on TMD's proprietary low temperature poly silicon (LTPS) technology. The compact design is beneficial in the tightly confined space typically found in a motor vehicle instrument panel.
Historically, TFT LCDs have been designed in a rectangular format, due to the electronic connections and configuration needed to externally control the pixels at the intersections of electrodes arranged in horizontal and vertical directions. In the newly developed display, the peripheral driving circuit is integrated on to the glass, using TMD's proprietary LTPS technology, which enables a drastic reduction in the number of external points required for electrical connection. In addition, by achieving an effective viewing display area of 62mm and a thickness of 11mm or less, including the backlight and LCD driving circuit, this prototype may fit well within the typical speedometer or tachometer gauge found in automotive applications.
Specifications:
Screen size: 62 mmf circular design
Number of pixels: 240 (H)?RGB?240 (V)
Pixel pitch: 0.258 mm (W)?0.258 (H) mm
Pixel array: RGB horizontal stripe array
Frontal luminance: 500 cd/m2
Viewing angle direction: Viewing angle at 12 o'clock (at the highest contrast)
Contrast: 600:1
Number of colors: 260,000 colors
Outline dimensions (Max.): Circular section: 75 mmf.Thickness: 11 mm or less