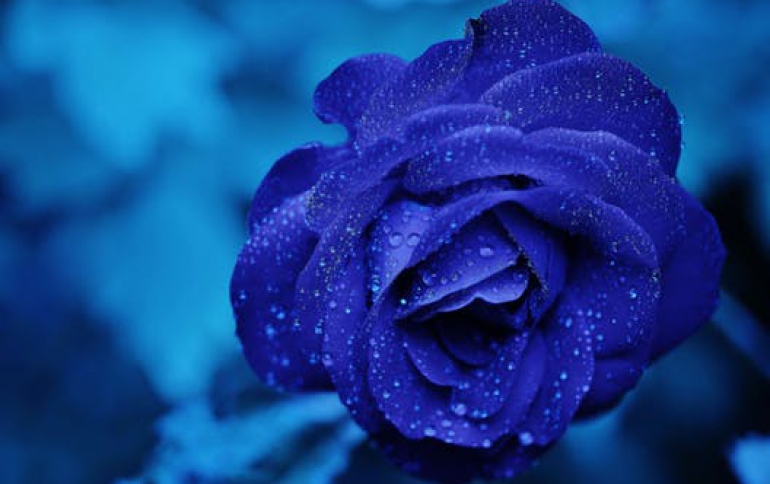 LG.Philips LCD to Launch Ultra-Slim 42-inch Full HD 120Hz Panel
LG.Philips LCD announced today that it plans to launch a 42-inch TFT-LCD TV panel that is substantially thinner than conventional panels, at only 19.8 mm, in the first quarter of 2008.
This ultra-slim 42-inch LCD panel will be on display at FPD International 2007 in Yokohama, Japan, from October 24 to 26.
This panel is 40 percent thinner and 10 percent lighter than conventional 42-inch LCD TV panels. Despite its slim profile, the panel still manages to incorporate cutting edge 120Hz technology, which eliminates motion blur, and full HD resolution. LG.Philips LCD used a cold cathode fluorescent lamp (CCFL) backlight on this panel, which kept production costs lower than using a comparable LED backlight.
"Reducing the thickness of LCD panels and ultimately TVs is one area where we can add a great deal of value for consumers," said Eddie Yeo, Executive Vice President and head of LG.Philips LCD?s TV business unit. "LG.Philips LCD will be the first company to launch an ultra- slim 42-inch panel, giving us a strong lead in the market for next generation TV panels. We will continue to develop slim LCD TV panels and expect to add additional offerings in this product line in 2008."